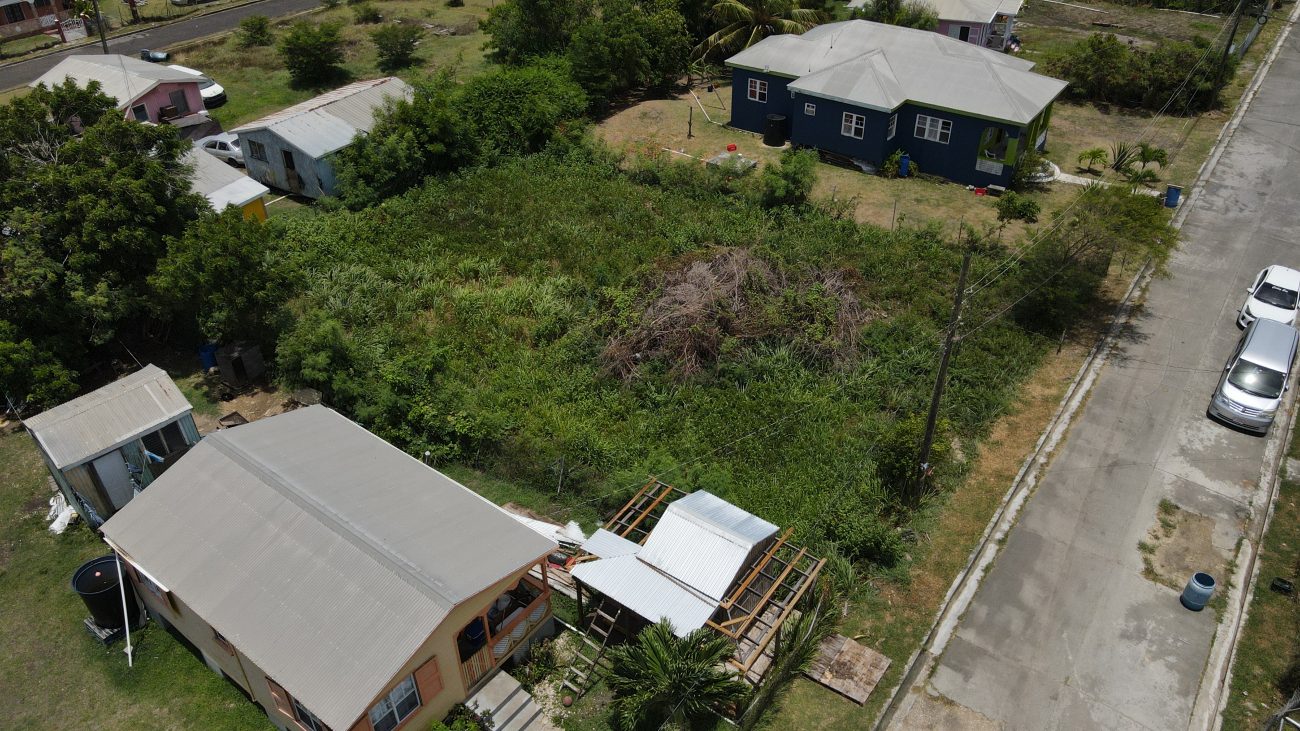 Size: The land is approximately 0.15 acres (6,534 sq. ft.).
Location: The Property is located in the residential development of Crown Garden and is only 1.8 miles north of the capital city of St. John's and 1.36 miles from Fort James Beach.
Topography: The parcel is flat and rectangular in shape.
Utilities: The area has all utilities from APUA.
ASKING PRICE: XCD $70,794.00 (NEGOTIABLE)
Call or WhatsApp Cecilia on +1(268) 764-2263(ACME) or email: cecilia@acme-realestate.com for more information and to request a viewing.
Property Location
Listing Agent