Linisa George
Linisa is a Real Estate Professional who uses her expertise as a Digital Marketing Strategist and Brand Storyteller to provide efficient and successful outcomes for her clients.
Michael Roberts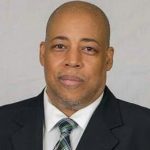 Michael has years of experience in meeting and exceeding customer expectations in the IT field among others, as well as a decade of direct involvement in commercial lending/banking. Michael comes prepared to match his clients with the property most suited to them. Michael's six-plus years as a Licensed Auctioneer provides an additional dimension to the services provided by ACME.
Cecilia Brewster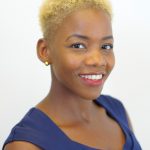 Cecilia has been in the Customer Service field for well over 12 years. Having worked in the Hospitality and Property Management field she prides herself on satisfying her guest and client's every need. She goes above and beyond the call of duty. A lover of animals, Cecilia spent 3 years working with them at one of our local prominent veterinary clinics. Her future is now in real estate, and she is excited about assisting her clients meet their every real estate need whether it's buying or selling properties.