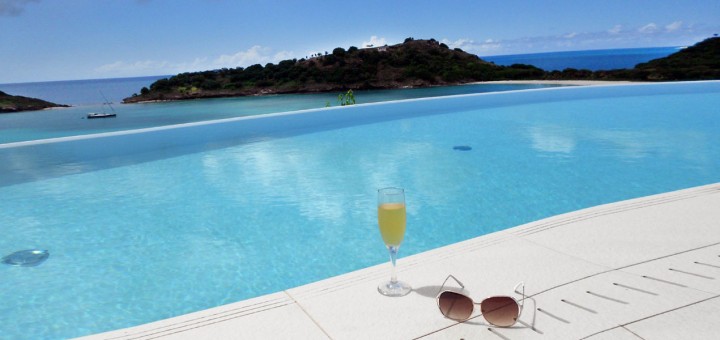 ACME Real Estate Agents is a full service real estate firm that provides efficient and friendly services,  whether you are selling, purchasing or renting property in Antigua & Barbuda. ACME deals with all types of property – residential, commercial or developments. Our team of agents provides personalized and professional services to ensure clients are left with an enjoyable experience. We also house a licensed Auctioneer. Our Auction section displays the properties that are currently on the auction block.
ACME Real Estate Agents is an affiliate of Roberts & Co., one of the largest and reputable law firms in Antigua and home of an authorized agent for the Citizenship by Investment Programme (CIP). We are also affiliated with CMT Group of Companies, a leading provider of corporate services to the offshore sector in Antigua & Barbuda. This affiliation enables ACME to provide clients with access to quality legal advice, guidance regarding the CIP and corporate services. Further information can be obtained from RobertsCoLaw.com and CMTCorporateServices.com.
Our Team of Agents are ready to assist you! We know the market and we know the islands!
We are located on the ground floor of the Roberts Building on 58 Nevis Street, in the City of St John's in beautiful Antigua. We can be contacted via email at info@nullacme-realestate.com; Phone: (268) 764 2263 or (268) 770 2263 or (268) 464 2263