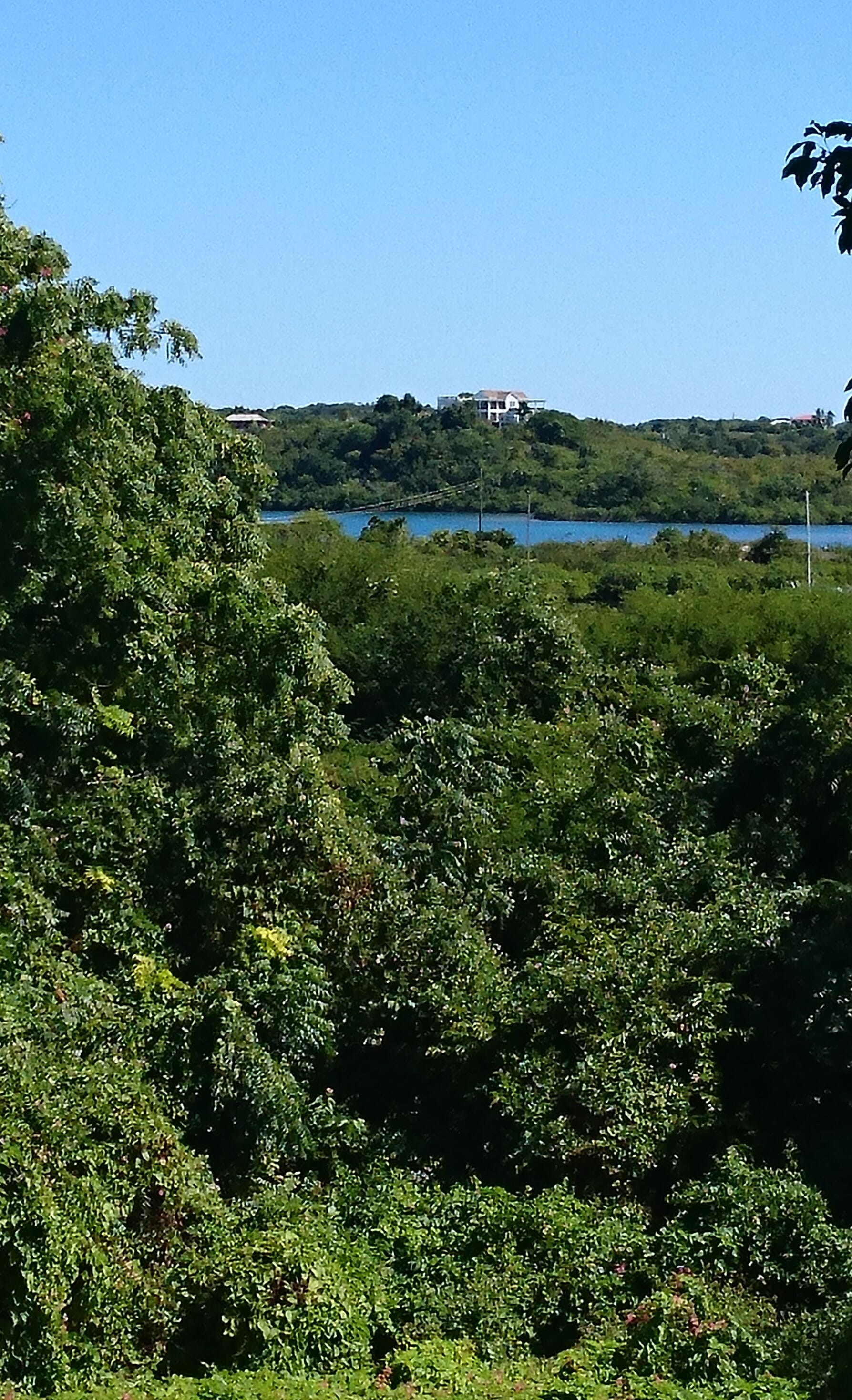 LAST AUCTION DATE: Tuesday, June 28, 2016 4:00p.m.
This vacant parcel of land, located in the Seatons Community, has moderate slopes and measures approximately 0.2 acres or 8,712 sq. ft. The property offers excellent views of the surrounding area.
The property is particularly described as Registration Section: St. Phillips North, Block No: 25 2989C, Parcel No: 89. The property is owned by Bessie George (deceased) and is being sold by ABI Bank Ltd (In Receivership) by Public Auction.
Property Location
Listing Agent