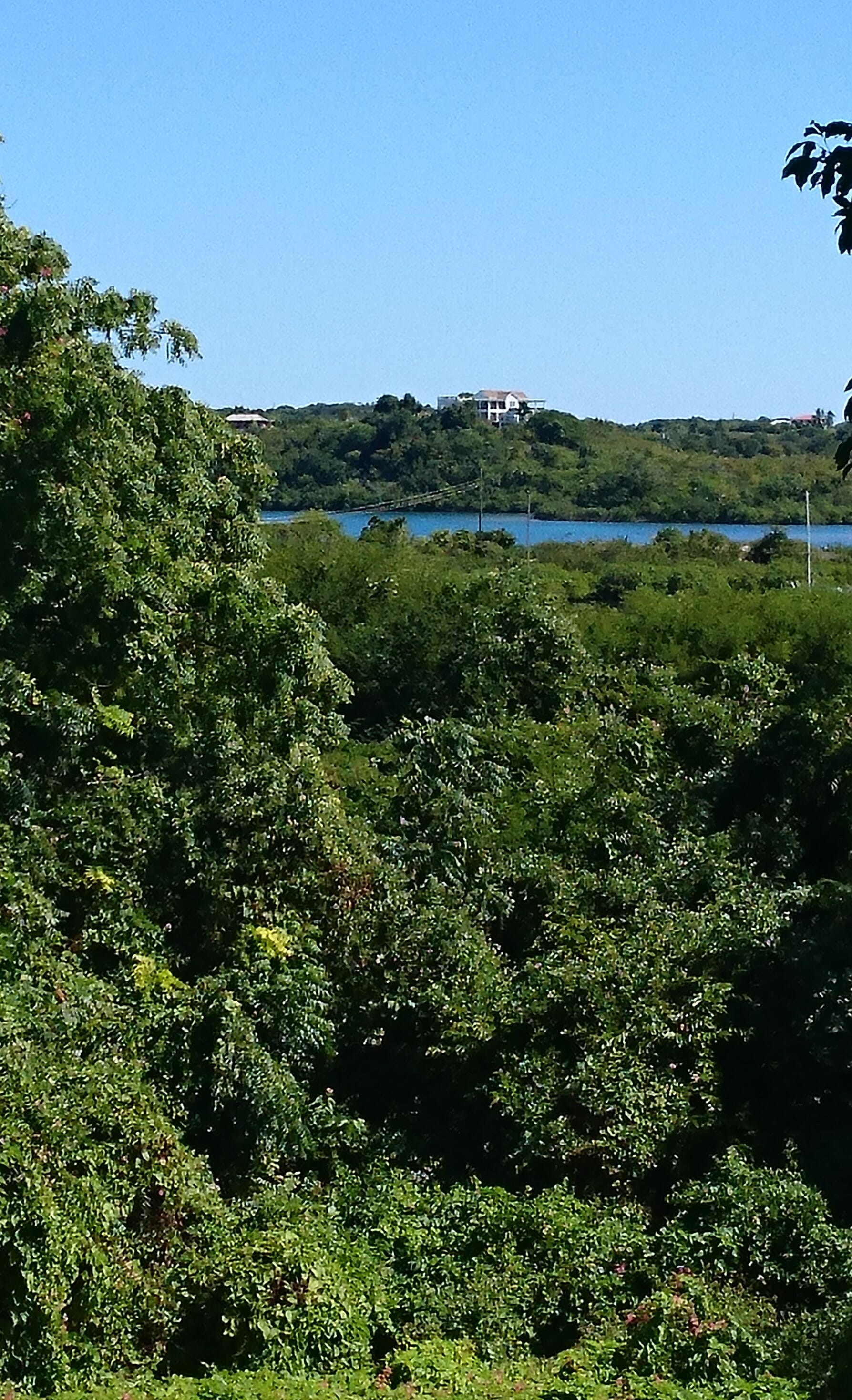 NEW AUCTION DATE: TUESDAY, MAY 18, 2021 AT 4:00 p.m.
Starting Bid – EC$63,000.00
The property is particularly described as Registration Section: St. Phillips North, Block No: 25 2989C, Parcel No: 89. The property is owned by Bessie George (deceased) and is being sold by ABI Bank Ltd (In Receivership) by Public Auction.
This vacant parcel of land, located in the Seatons Community, measures approximately 0.2 acres or 8,712 sq. ft. The property offers excellent views of the surrounding area. with a moderate slope and a view of the bay to the east. The area is served by all utilities. Shops, schools, churches, beaches and Sting Ray City are only minutes away.
The auction will be held on site. Bidders must have a picture ID in order to be registered for the auction which will begin promptly at 4:00 PM.
Further details may be obtained from ACME Real Estate Agents, Tel. no. 770-ACME (2263); 764-ACME (2263); 464-ACME (2263) ~ Email: michael@acme-realestate.com or info@acme-realestate.com  ~ Web: www.acme-realestate.com
Property Location
Listing Agent