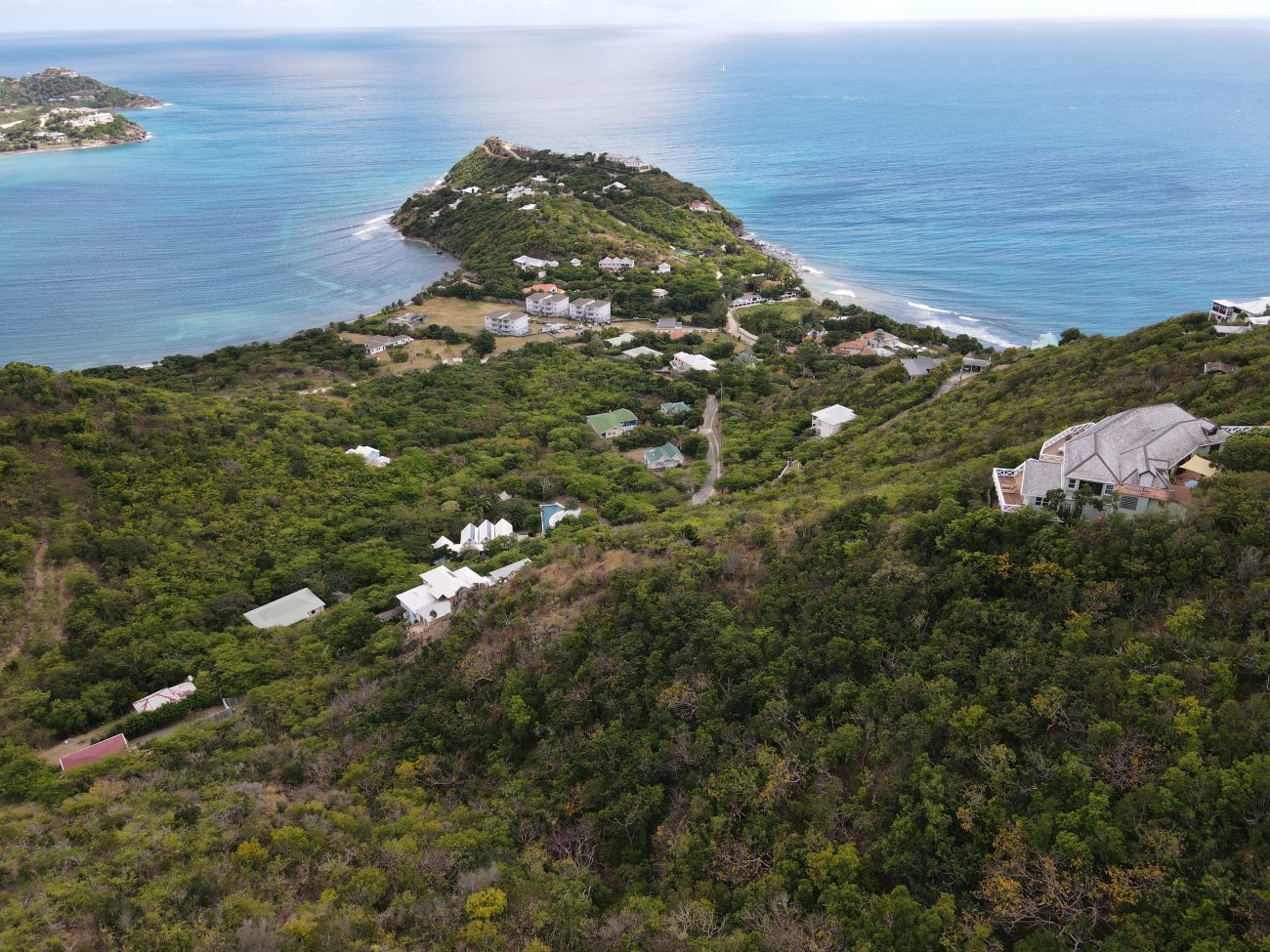 Two (2) vacant lots in the sought after area of Dieppe Bay, Antigua. The properties are ideally situated offering magnificent views of the sea and surrounding areas of Dieppe Bay, Pigeon Point Beach and a section of Falmouth Harbour. The neighborhood is an upper income area with several rental properties. The area has some of the infrastructure such as unpaved roads, electricity and water. The properties are also just a short drive away from white sandy beaches and minutes away from the historic Nelsons Dockyard and the main yachting ports of Antigua, English Harbour and Falmouth Harbour. Elementary Schools are located within 1.40 miles. Secondary Schools are located within 4 miles and shopping facilities are located within 12 miles.
Each parcel measures approximately 1 acre (43,560 sq. ft.) and can be sold separately or together.
AUCTION DATE  & TIME: TBA
Opening Bid Parcel #166: XCD$665,000.00 
Opening Bid Parcel #248: XCD$500,000.00
The properties are particularly described as Registration Section: South East, Block No.: 56 2280A, Parcel No.: 166 and 248.
The properties are owned by Edward Hadeed and are being sold by ABI Bank Ltd. (In Receivership) by Public Auction.
Call or WhatsApp (268) 764-2263 or (268) 770-2263 or email: info@acme-realestate.com for more information and to request a viewing.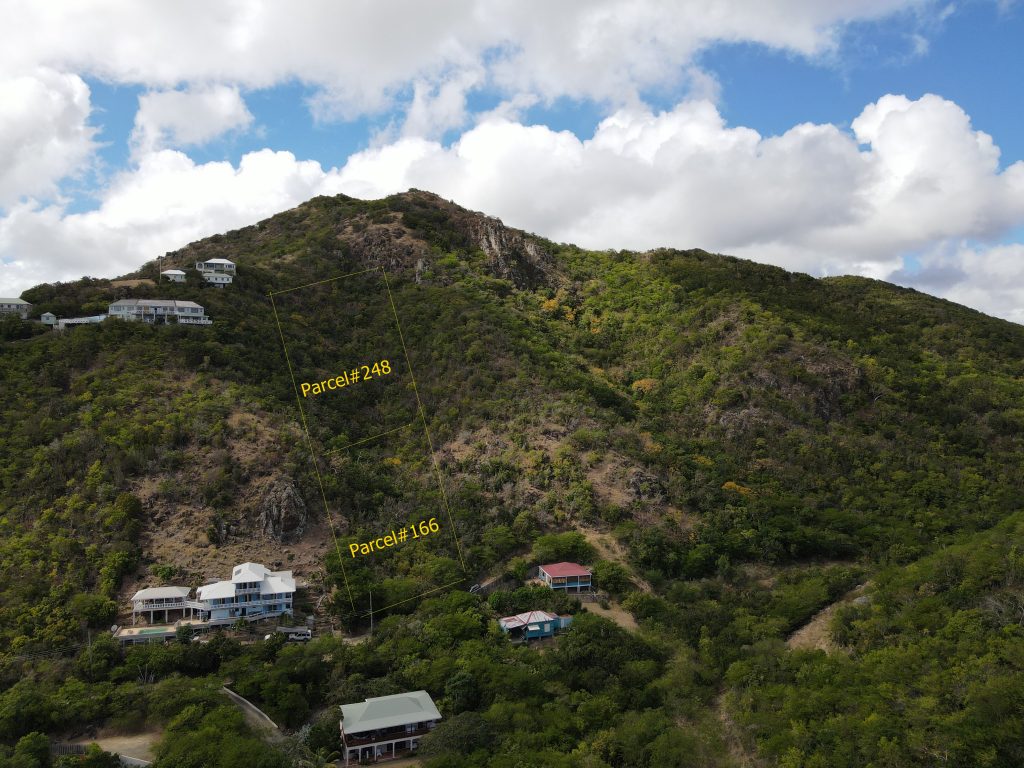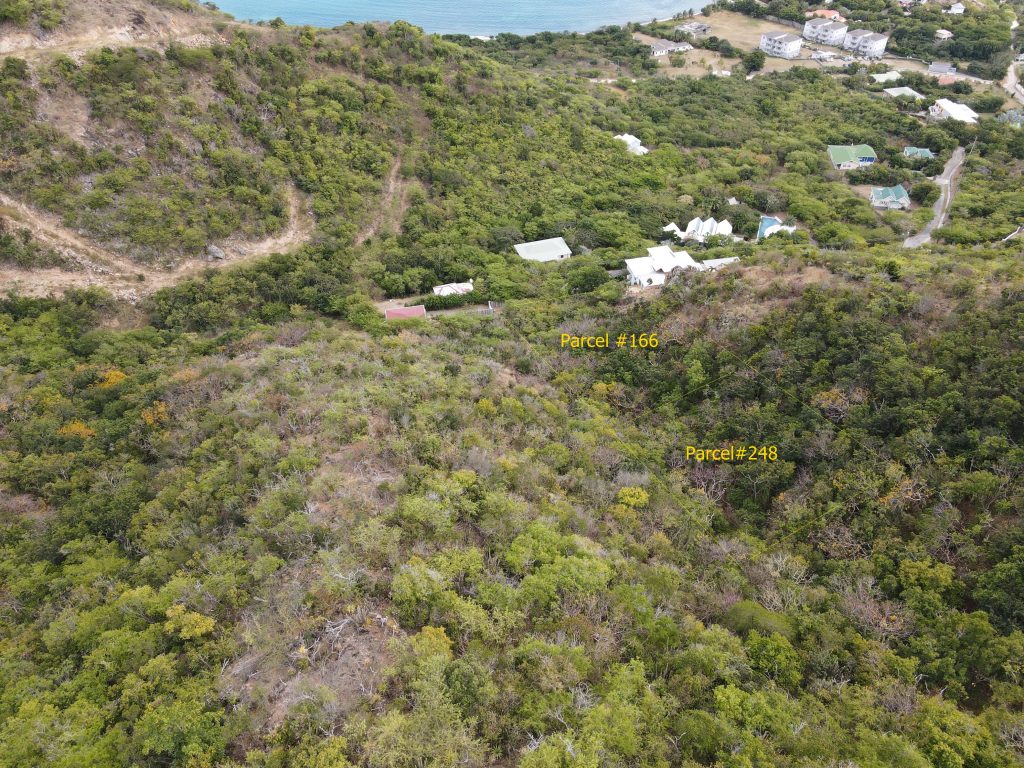 Property Location
Listing Agent
Listing Agent