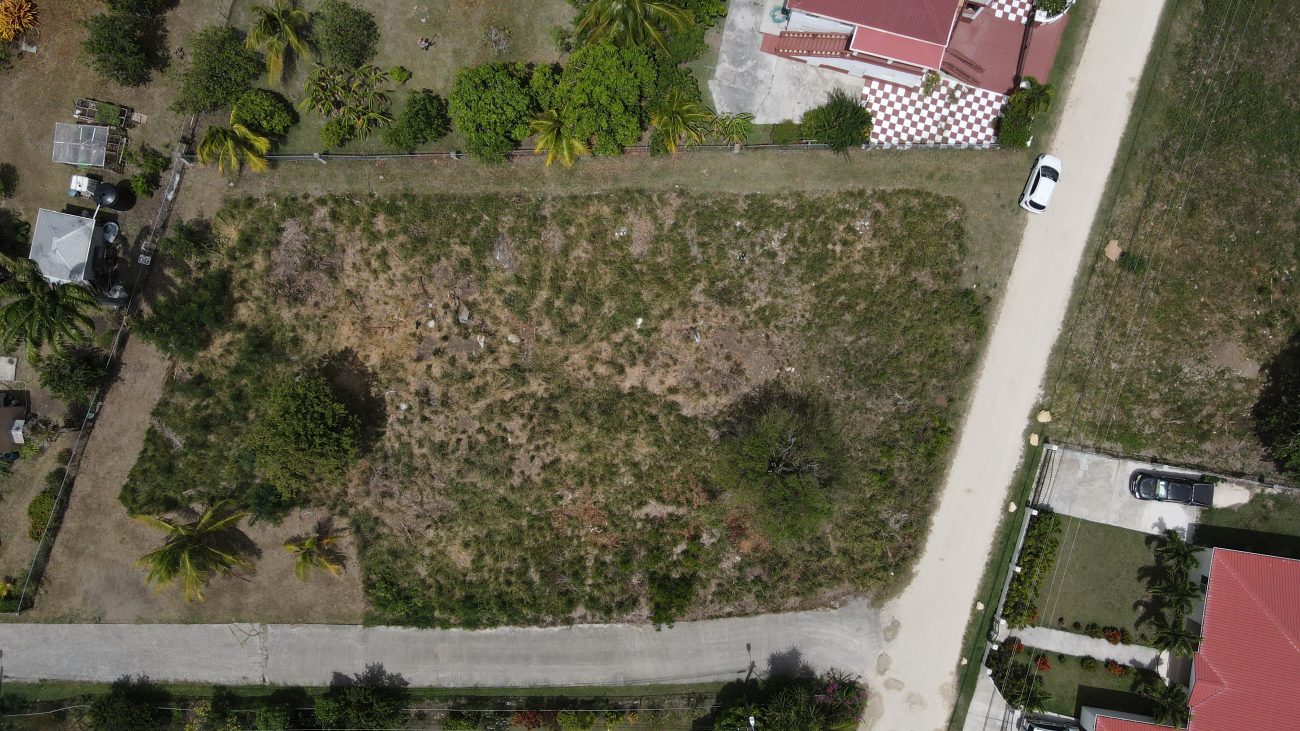 Size: The land has an area of 19,227.84 sq. ft.
Location: The Property is located in the middle income residential development Jonas Estate and is 6 miles east of the capital city of St. John's.
Topography: Flat and the parcel is trapezoidal in shape.
Utilities: The area has all utilities from APUA.
Boundaries: The property is bounded on the north by parcel #30, on the south by a road, on the east by parcel #33 and on the west by a road.
ASKING PRICE: XCD $175,000.00 (NEGOTIABLE)
Call or WhatsApp Cecilia on +1(268) 764-2263(ACME) or email: cecilia@acme-realestate.com for more information and to request a viewing.
Property Location
Listing Agent