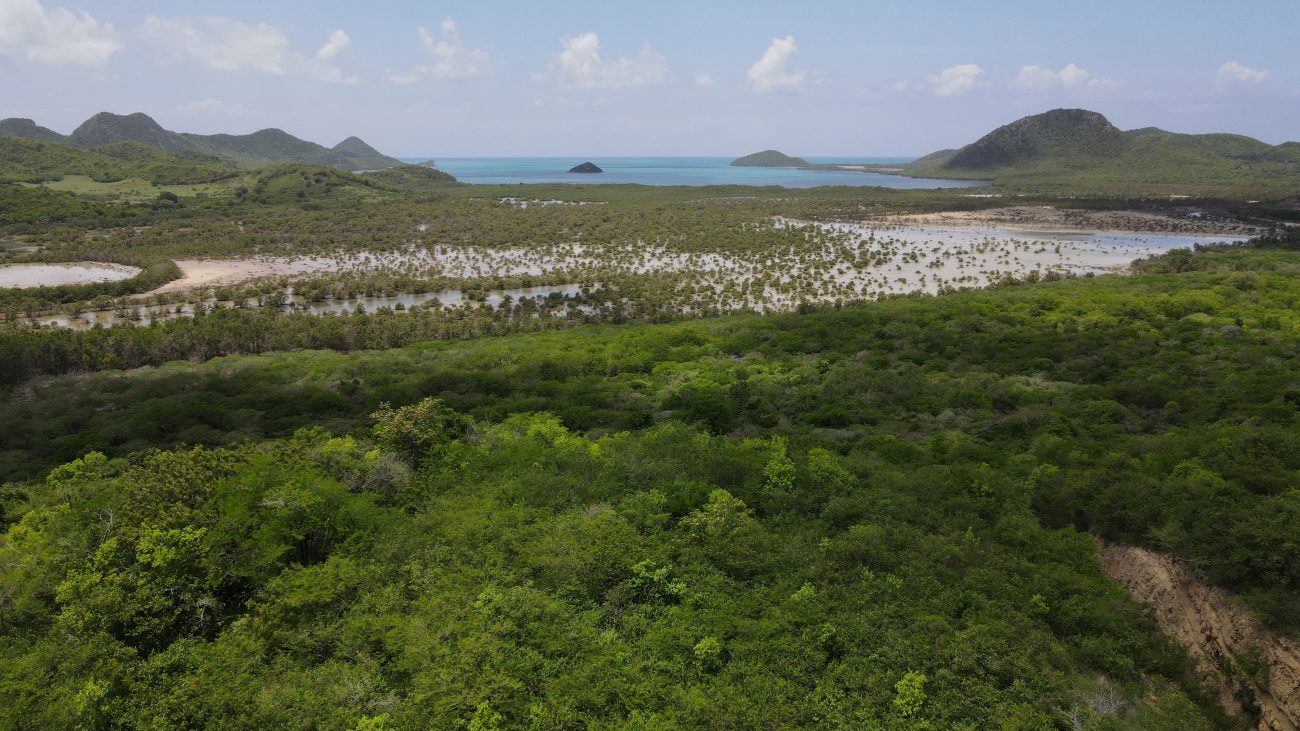 Size: The land has an area of 10,454.40 sq. ft.
Location: The Property is located in the middle income residential development of Golden Grove Extension and is 3.8 km southwest of the capital city of St. John's.
Topography: Elevated and sloping. The parcel is rectangular in shape with views of Cooks Creek, Hanson's Bay and Seaforth Beach.
Utilities: The area has all utilities from APUA in close proximity of the subject parcel.
ASKING PRICE: XCD $90,000.00 
Call or WhatsApp Cecilia on +1(268) 764-2263(ACME) or email: cecilia@acme-realestate.com for more information and to request a viewing.
Property Location
Listing Agent