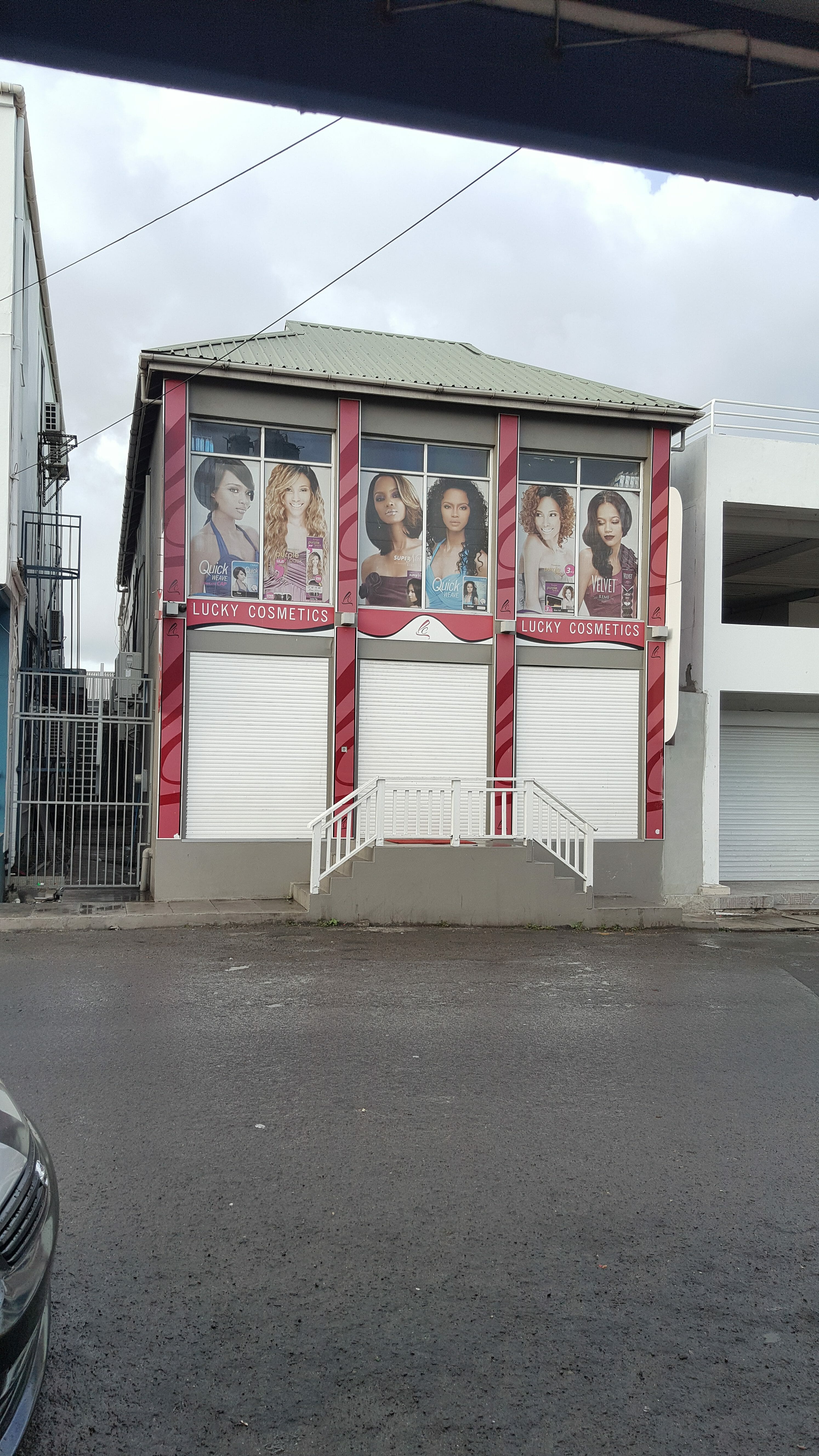 Instructed by ECAMC, Receiver for ABI Bank Limited (In Receivership), we shall sell by Public Auction, one parcel of land and building situated on lower Redcliffe Street registered as: Registration Section: St. John's Central; Block # 65 1692D; Parcel #: 150 measuring 0.07 acre or approximately 3,029 square feet. It is owned by Big Banana Holding Company Limited.
The property consists of a two level building measuring approximately 5,500 sq ft. The ground floor currently consists of an open retail space and the first floor houses an open retail space area, storeroom area, toilet facilities and an office area.
The auction will be held on site. Bidders must have a picture ID in order to be registered for the auction.
Starting Bid: XCD$3,050,000.00
Further details may be obtained from ACME Real Estate Agents, Tel. no. 464 ACME (2263) / 764 ACME (2263) / 770 ACME (2263); Email: info@acme-realestate.com ~ Web: www.acme-realestate.com
An unsuccessful auction of this property was held on Monday 31st August, 2020. A new auction date will be scheduled shortly. 
Property Location
Listing Agent
Listing Agent