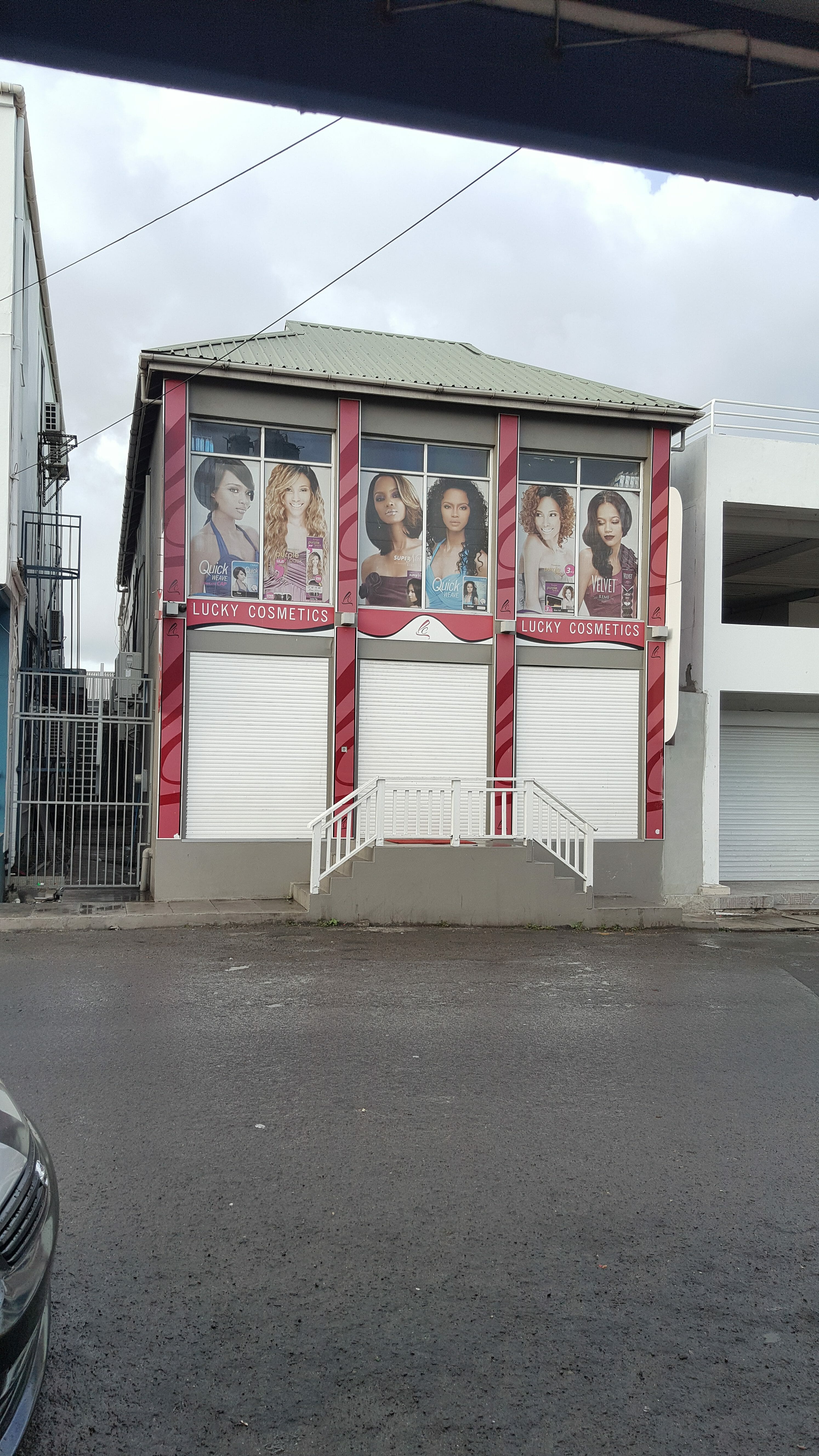 AUCTION DATE: TBA
The property consists of a two level building measuring approximately 5,500 sq ft. The ground floor currently consists of an open retail space and the first floor houses an open retail space area, storeroom area, toilet facilities and an office area.
The property will be sold by public auction by ABI Bank Ltd. (In Receivership). The auction will be held on site. Bidders must have a picture ID in order to be registered for the auction. The starting bid is set at XCD $3,050,000.00
Please feel free to indicate your interest in viewing the property before the auction date by calling 268-770-2263 or 268-464-7293.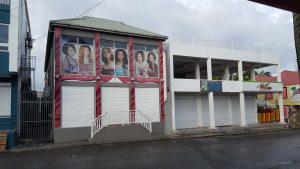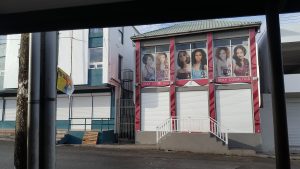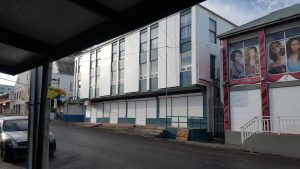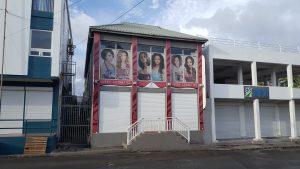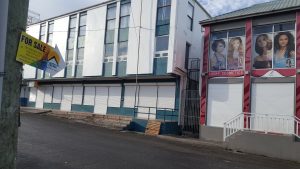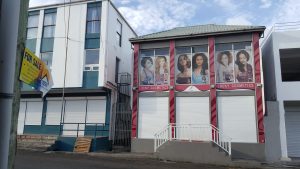 Property Location
Listing Agent
Listing Agent