Author:
ACME Real Estate Agents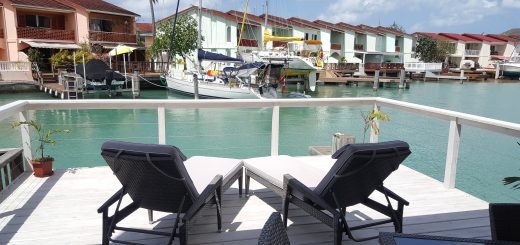 This 2 Bedroom Waterfront Luxury Villa is located in the South Finger area of the gated community of Jolly Harbour.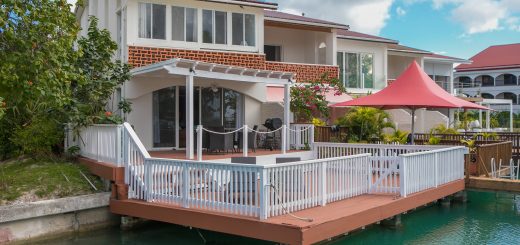 We know how important your vacation is to you so we strive to give you the perfect space to enjoy your free time. Villa Lena is a newly renovated luxury villa located in the...