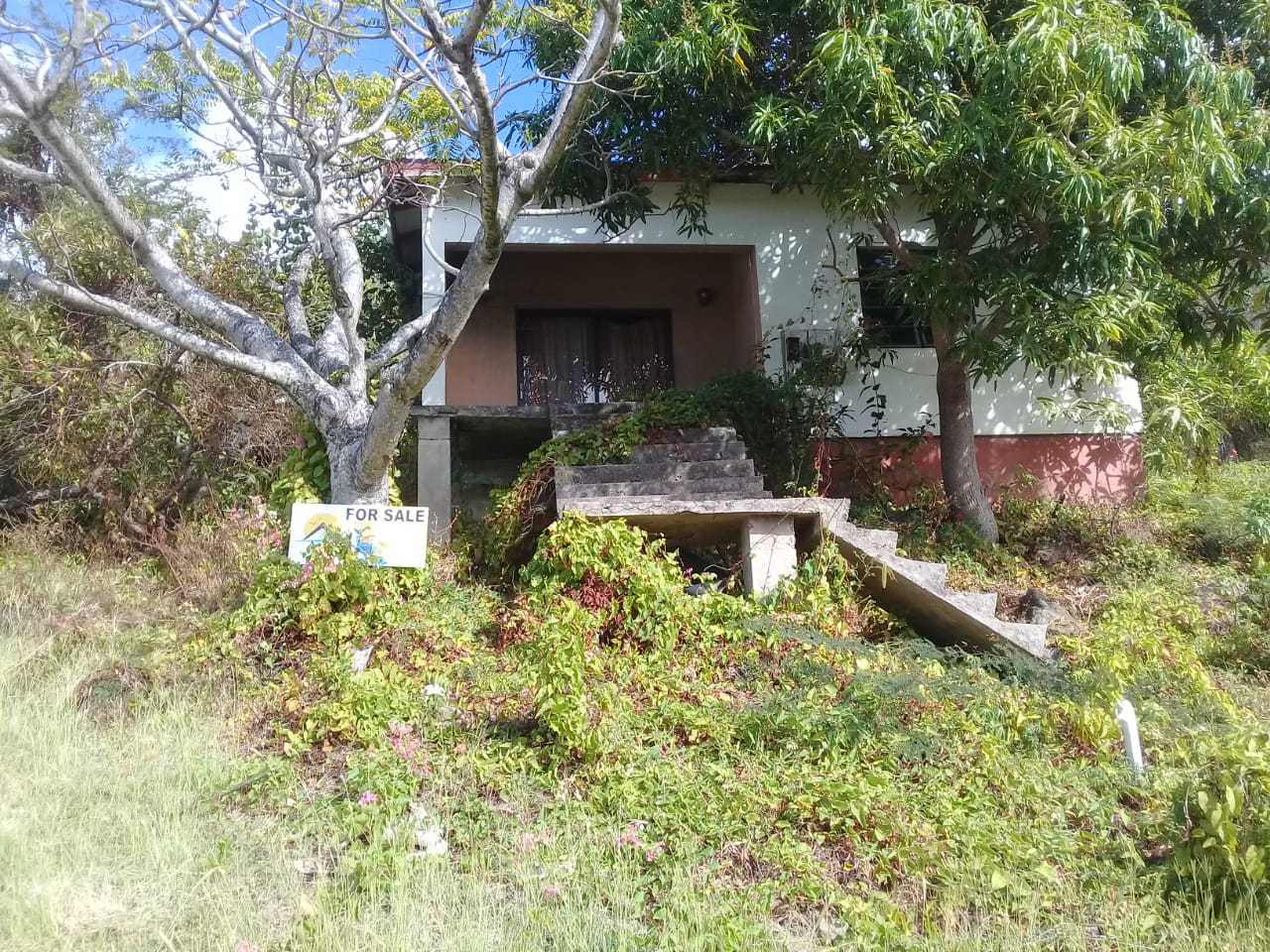 3 Bedroom 2 Bathroom House – Auction on Tuesday, January 18th, 2021 at 4:00 p.m. – Starting Bid EC$125,000.00
Instructed by ECAMC, Receiver for ABI Bank Limited (In Receivership), we shall sell by Public Auction one parcel of land with a building situated at Old Road, registered as: Registration Section: Christian Valley, Block: 52-1780C, Parcel 72 measuring approximately 0.1 acre. Registered to Neville Anthony.
The site consists of one parcel of unfenced land of approximately 4,356 sq ft with a house of approximately 720 sq ft.  The house consists of a 3 Bedroom 2 Bathroom dwelling. It is located on a hillside with a view of Carlisle Bay and served by utilities. Shops, primary school, churches and beaches are only minutes away.
The auction will be held on site. Bidders must have a picture ID in order to be registered for the auction which will begin promptly at 4:00 PM.
Further details may be obtained from Tel. no. 770-ACME (2263); ~ Email: michael@acme-realestate.com or info@acme-realestate.com  ~ Web: www.acme-realestate.com
Property Features
House
3 bed
2 bath
Land is 4,356 sqft
Floor Area is 720 sqft
Property Location
Listing Agent