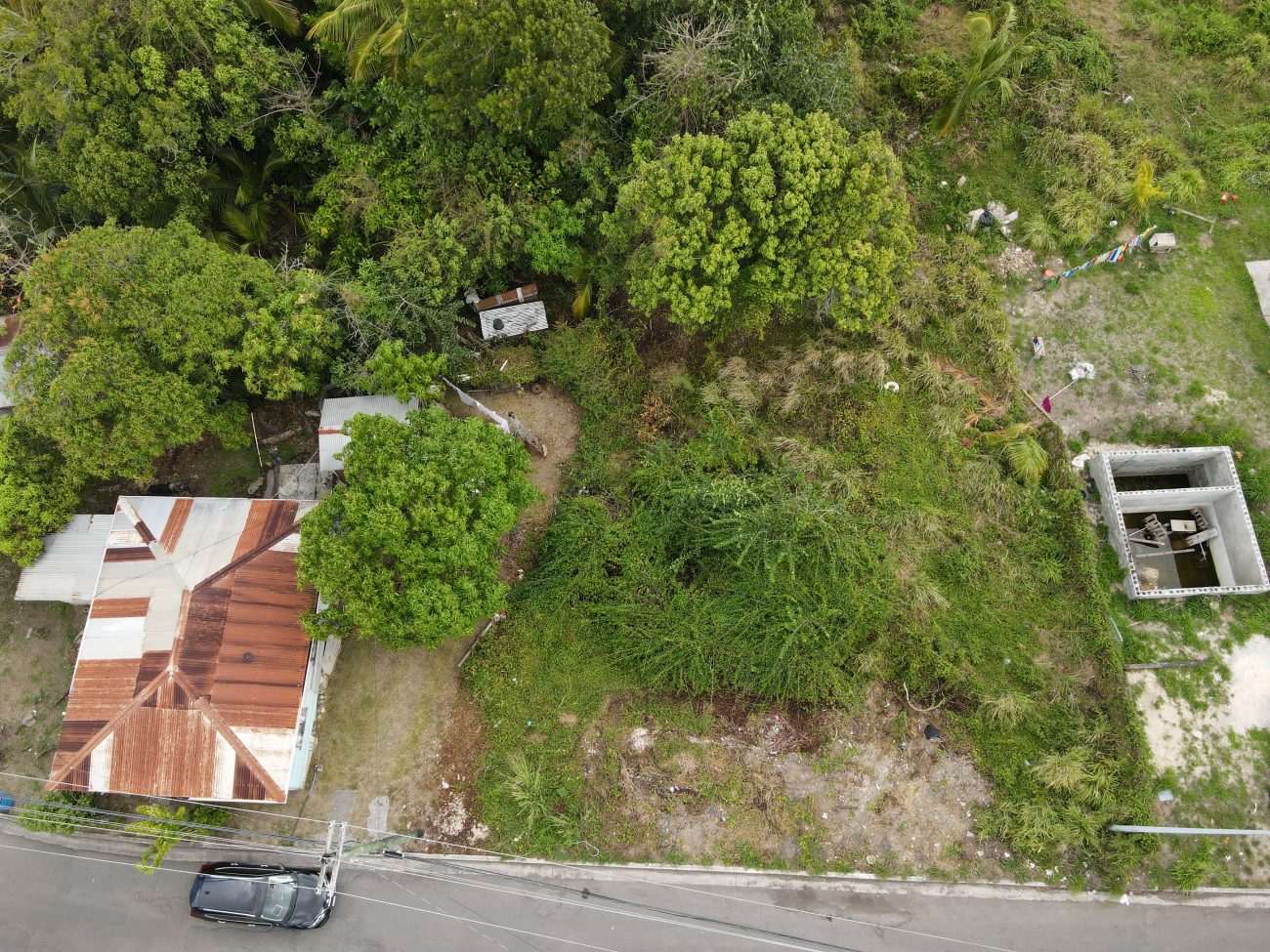 This vacant plot is located in the residential community of Swetes, St. Paul's which is the sixth largest town in Antigua. Swetes is located in southern parts of the island, to the north of Liberta, and on the road to the town of Old Road on the southwest coast. It is a 25 min drive to the city of St. John's, and 10/15 mins drive to English Harbour.
This plot is measured at 4,356 sq/ approximately .10 acre and is located on the main road leading to John Hughes and Fig Tree Drive. The area is generally a low to middle income residential neigbourhood. APUA water, electricity and telephone utilities are available with easy access to transportation with schools and churches nearby and other amenities.
PPRICE:  XCD$40,000.00 (negotiable)
______________________
For more information, or to request a viewing of this property, please call or text Linisa at (268) 464-2263 or email linisa@acme-realestate.come or info@acme-realestate.com.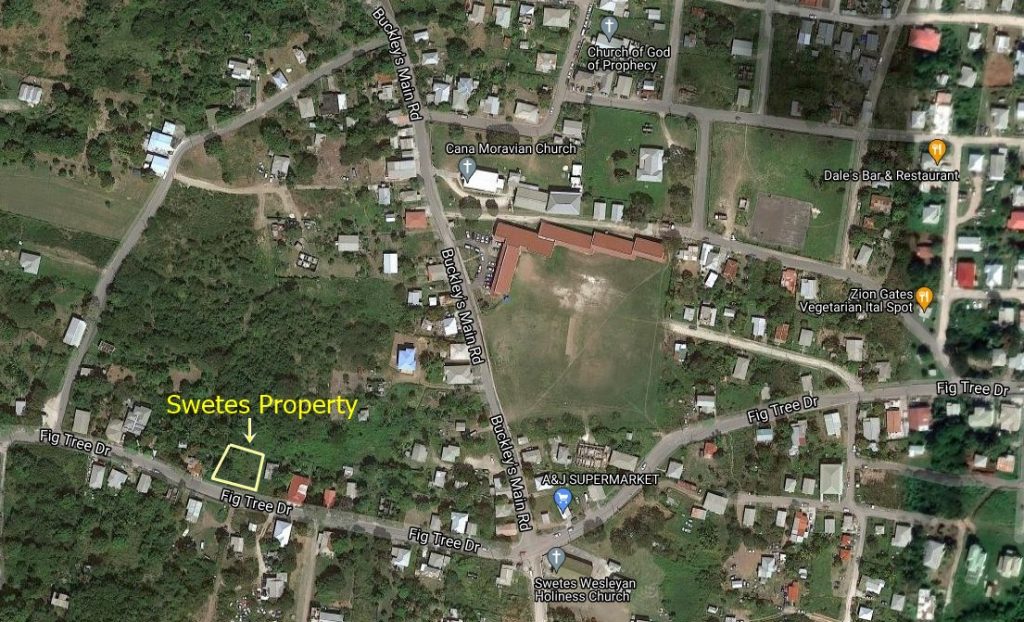 Property Location
Listing Agent