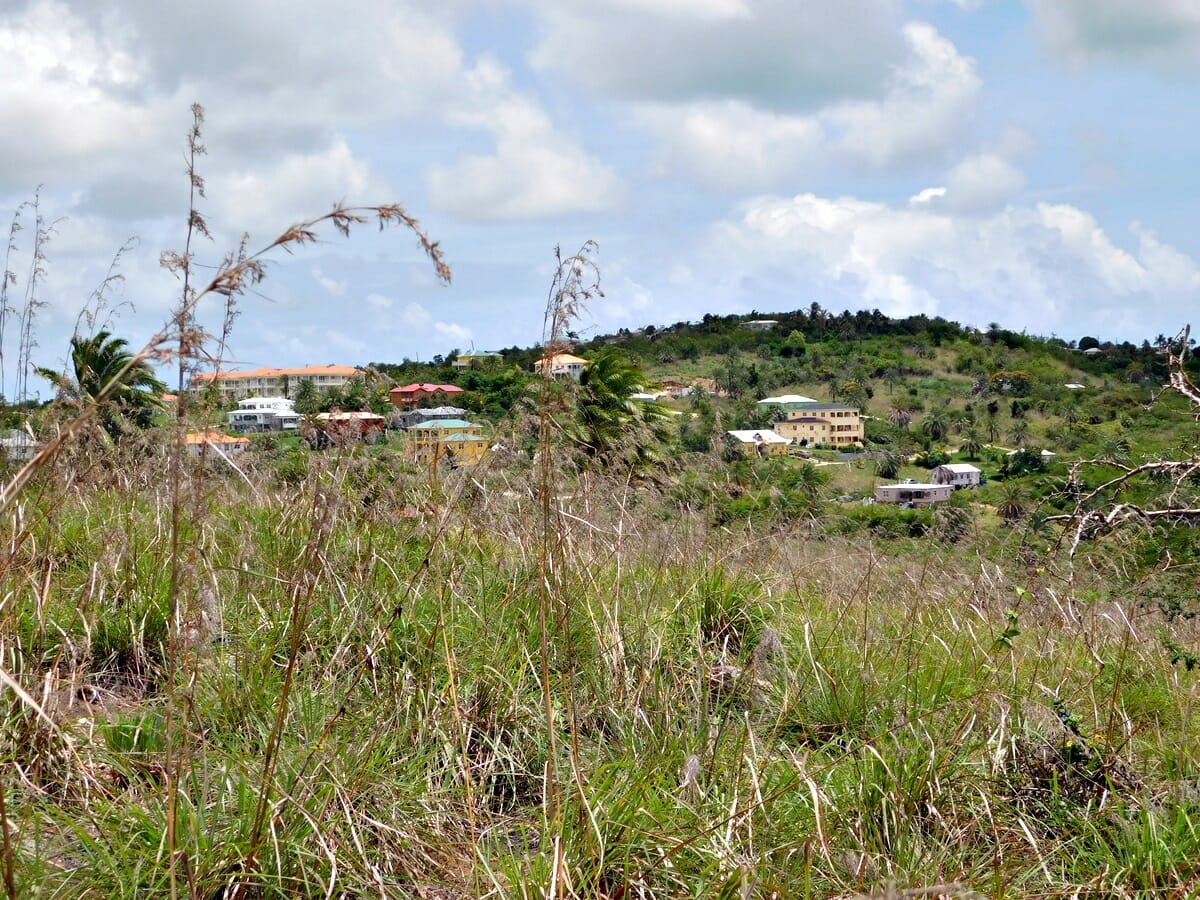 The property consists of a sloping parcel of land which is rectangular in shape and measures approx. 34,848 sq. ft. (0.80 acre). It forms part of the up and coming residential neighbourhood of Buckley's Village. The land is located approximately 0.5 miles north of the primary school and about 4.0 miles from V. C. Bird International Airport.
The property is particularly registered as Registration Section: South Central, Block No.: 15-1987B, Parcel No.: 186. the property is owned by Clarvis Joseph and is sold by ABI Bank Ltd. (In Receivership) by Public Auction.
A road has presently been cut from the main road, providing easy access to the land.
Property Location
Listing Agent