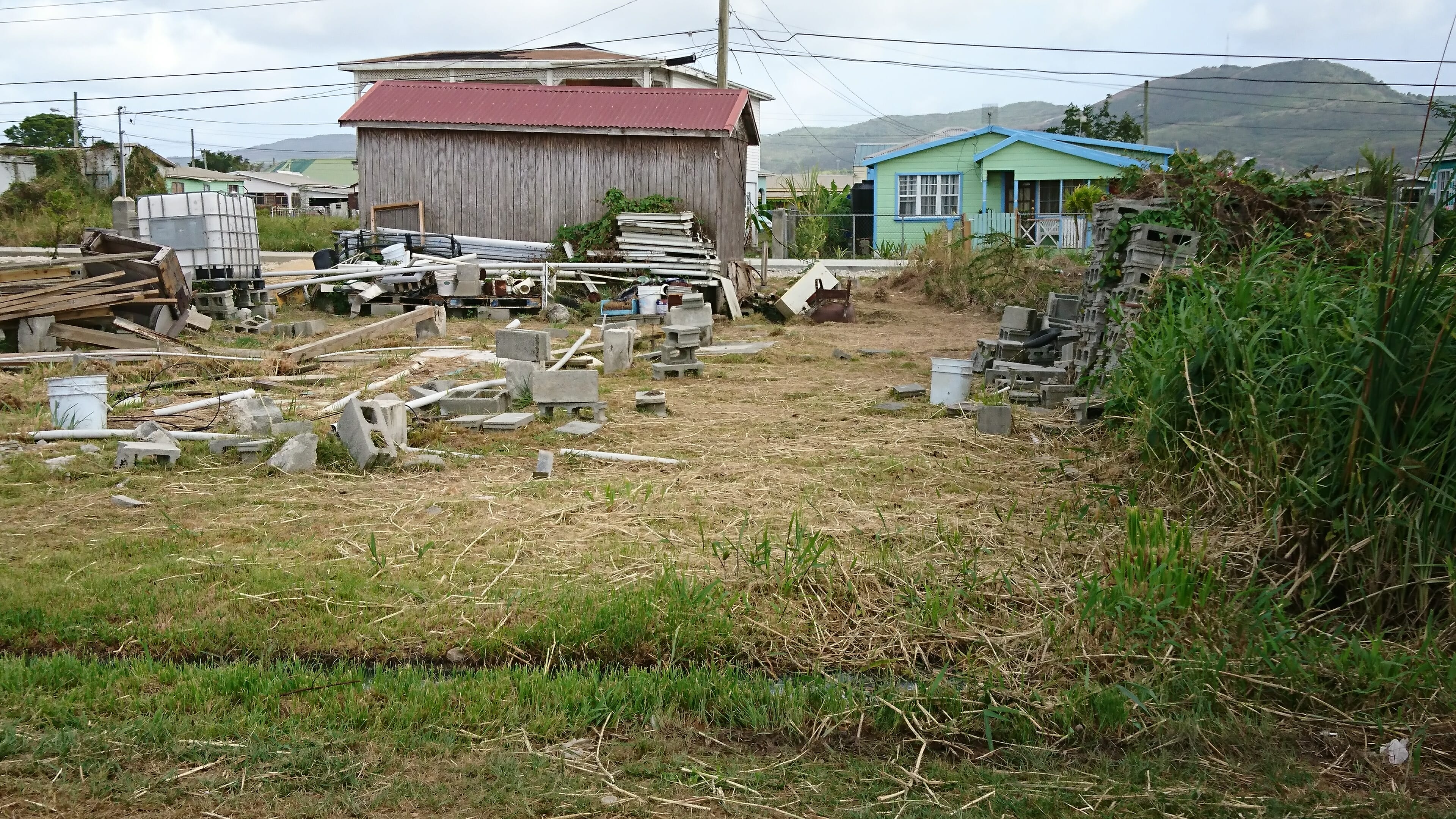 Auction Date: Wednesday, September 5, 2018 At 4:00 p.m.
(See also Parcels 405 & 406)
This vacant parcel of land is located at Bendals and measures approximately 0.14 acres or 6098.4 sq. ft.
The parcel is rectangular and flat and is suitable for residential use. It is easily accessible by roads on the north and south and minutes away from supermarkets, schools and other services. All utilities are readily available. Immediately ready for development.
This parcel of land is registered as: Registration Section: Jennings, Block No: 53-1687A, Parcel No: 407.
The property is owned by Marcus Christopher and is being sold by ABI Bank Limited (In Receivership) by Public Auction.
Bidders must have a valid picture ID in order to register for the auction.
Parcels 405 and 406 will be auctioned on the same day.
Call (268)770-2263 or (268)464-7293 for further details or to schedule a viewing.
Property Location
Listing Agent