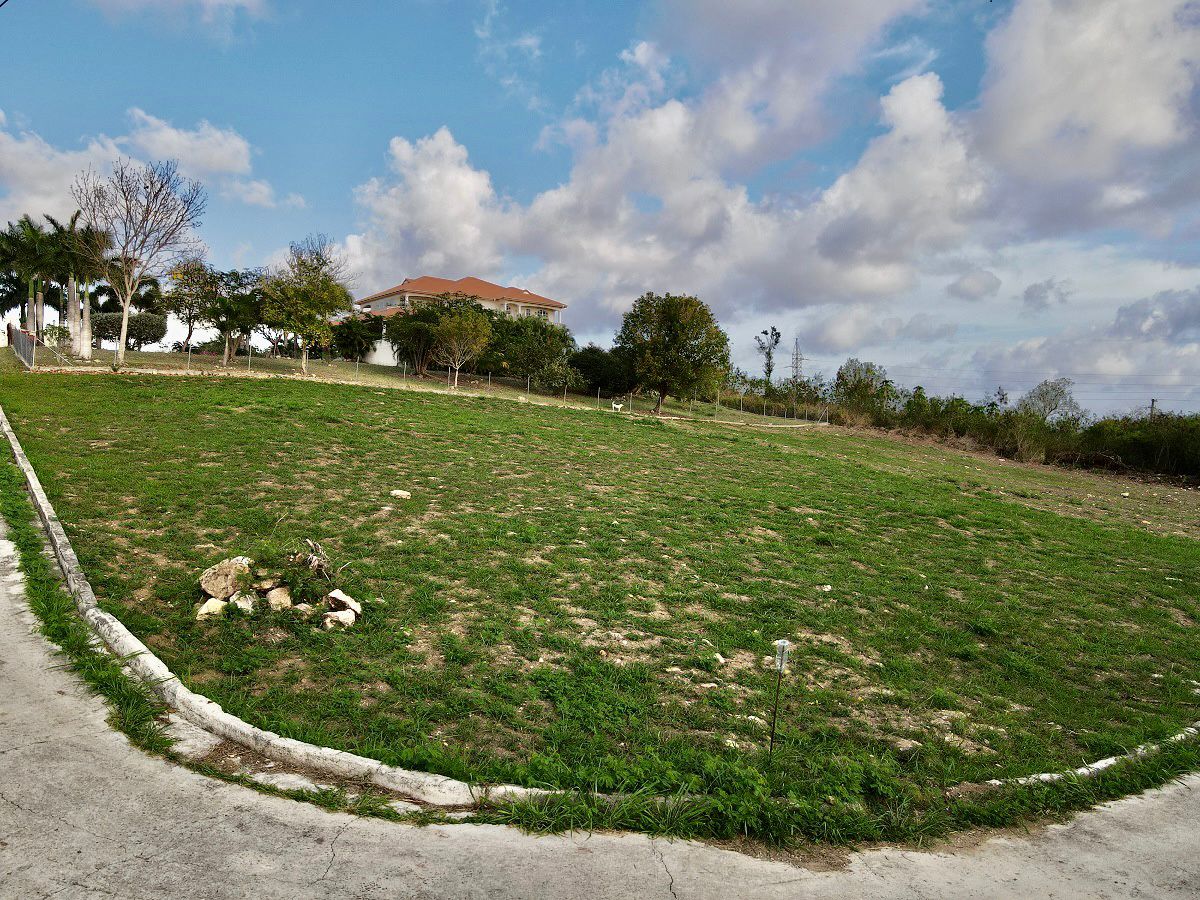 Vacant Plot of land for sale in Belle Vue.
This beautiful plot of land in Belle Vue measuring approximately 0.34acres (14810 sqft) is on a slight slope perfect for a first time buyer as it has access to water and electricity and has a paved road.
It is a 12 minute drive from 2 main supermarkets and 20minute drive from St John's City and a 5minute drive from a local vegetable farm. The land is also 5/10minutes away from primary and secondary schools. This parcel of land is just a short walk off a main road so has easy access to the bus system.
Asking Price – XCD$210,000.00
Call 268-764-2263 (ACME), 268-464-2263 (ACME) or 268-770-2263 (ACME) to arrange a viewing and/or to request further information. You can also email: info@acme-realestate.com, or complete and submit one of the contact forms below.
Property Location
Listing Agent
Listing Agent