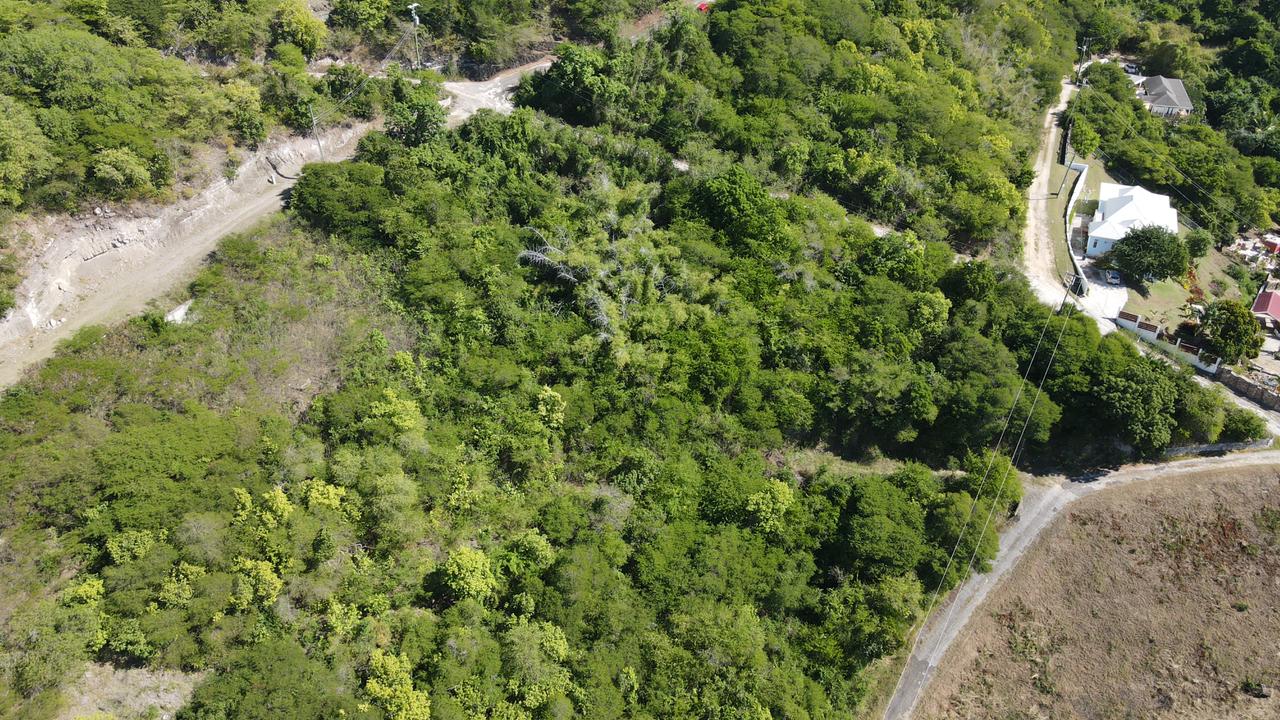 The property is a vacant parcel of land measuring approx.. 0.40 acres located in just outside Falmouth Area. It has stunning views  over looking Falmouth Harbour. It is a 2minute drive St. Paul's Anglican Church it is also approximately 8.8 miles from St. John's, 7.5 miles from V.C. Bird International Airport.
There are both Secondary and Primary schools located within 3 miles and shopping facilities are located within a 2 miles. It is 10/15 minute drive away from the heart of English Harbour which has 2 beaches Galleon and Pigeon beach. Also English Harbour has a vibrant night life as well as numerous restaurants and bars that you can visit.
_______________________________________________________________________________________________
Instructed by ECAMC, Receiver for ABI Bank Limited (In Receivership), we shall sell by Public Auction the following parcel of land situated at Falmouth – Registration Section: Falmouth & Bethesda Block: 34-2282A Parcel: 259
AUCTION DATE & TIME: Tuesday 24th October, 2023 at 4:00pm (SHARP)
STARTING BID:  XCD $314,000.00
Call or WhatsApp Michael on (268) 770-2263 or email info@acme-realestate.com or michael@acme-realestate.com to arrange a viewing and to request formation.
Property Location
Listing Agent