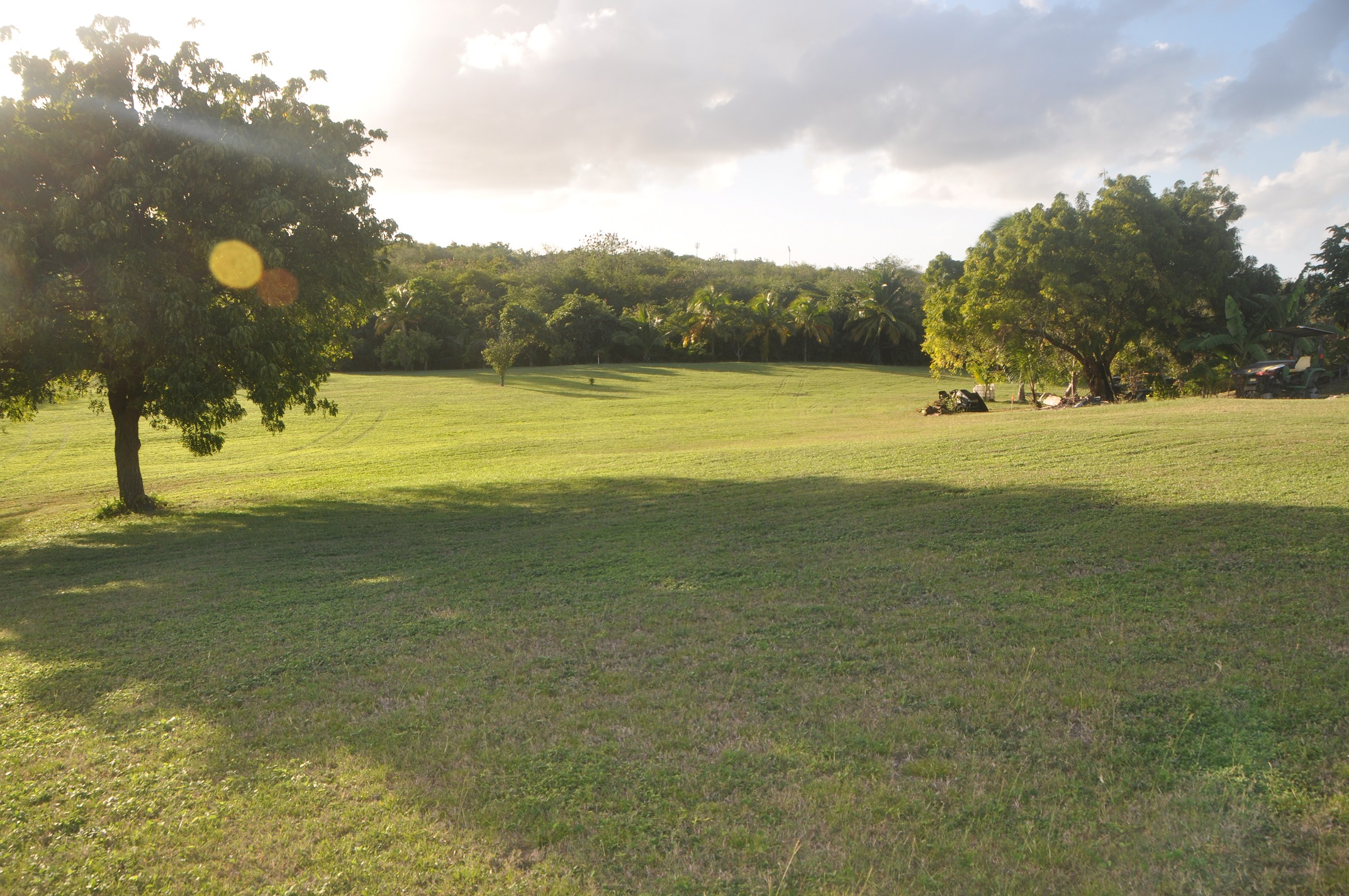 Vacant Parcel of Land for sale at Cedar Hill (East of SVRCG).
Available immediately for development.
Convenient access to Sir Sydney Walling Highway on the South plus secondary road on the West.
A little over 17,000 square feet, has a slight elevation with of the Sir Vivian Richards Cricket Stadium.
Asking price EC$262,000
Call or WhatsApp for more information. (268)764 2263
Property Location
Listing Agent