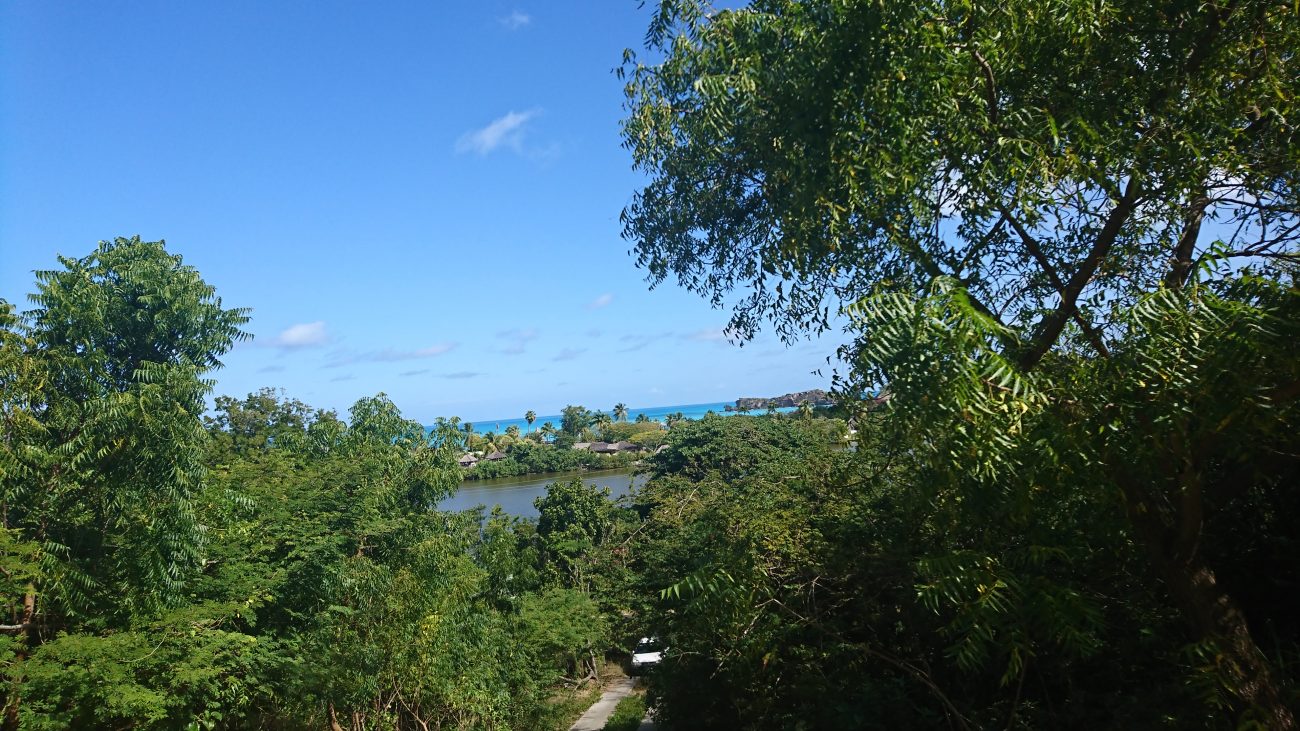 These scenic plots located in Five Islands St. John's Antigua, are two (2) miles west of the capital city of St. John's. The plots form part of a mixed neighbourhood i.e residential homes and small business (hotels & restaurants) – Galley Bay Resorts, Hawksbill Hotel. The plots are within one mile of schools including the University Of The West Indies (UWI) Five Islands campus, church, shopping, recreational facilities and public transportation.  This section of the neighbourhood is approx. 40% developed. Plots are located on the opposite side of the service entry of the Galley Bay Resort, on the main road that leads to Hawksbill Hotel.
The parcels of land have gentle and moderate slops, irregular in shape and have characteristics of average building ploys. Access to the property is provided by a road that provides average and fail levels of service. The service lines for portable water, telephone and electricity are accessible or within accessible distance to the parcels.
________________________________________________________________________________
Plot #50 (SOLD)
Approximately 0.14 acres, 6,172 sq ft at $12 per sq ft.
Plot #51 (SOLD)
Approximately 0.14 acres, 6,172 sq ft at $12 per sq ft.
Plot #52 (SOLD)
Approximately 0.16 acres, 7, 357 sq ft at $12 per sq ft.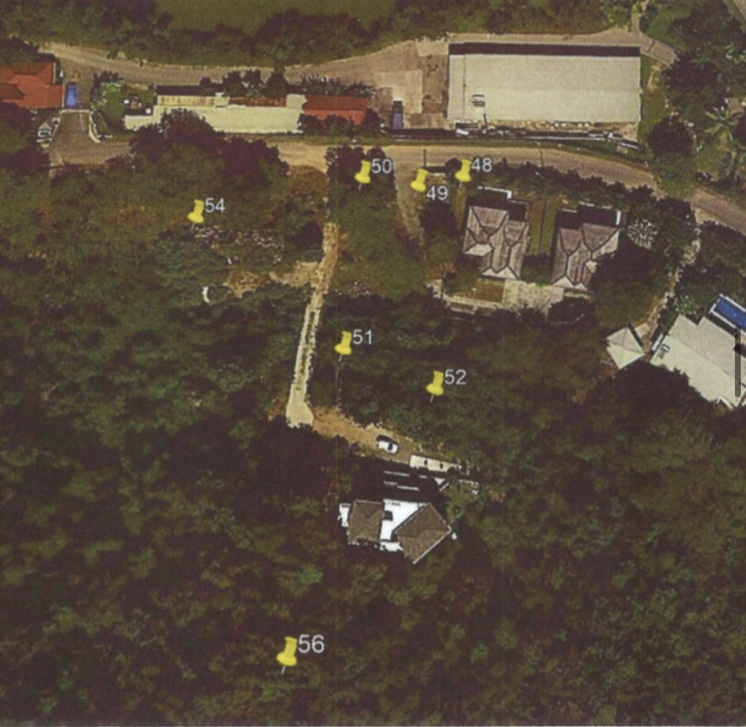 Property Location
Listing Agent
Listing Agent