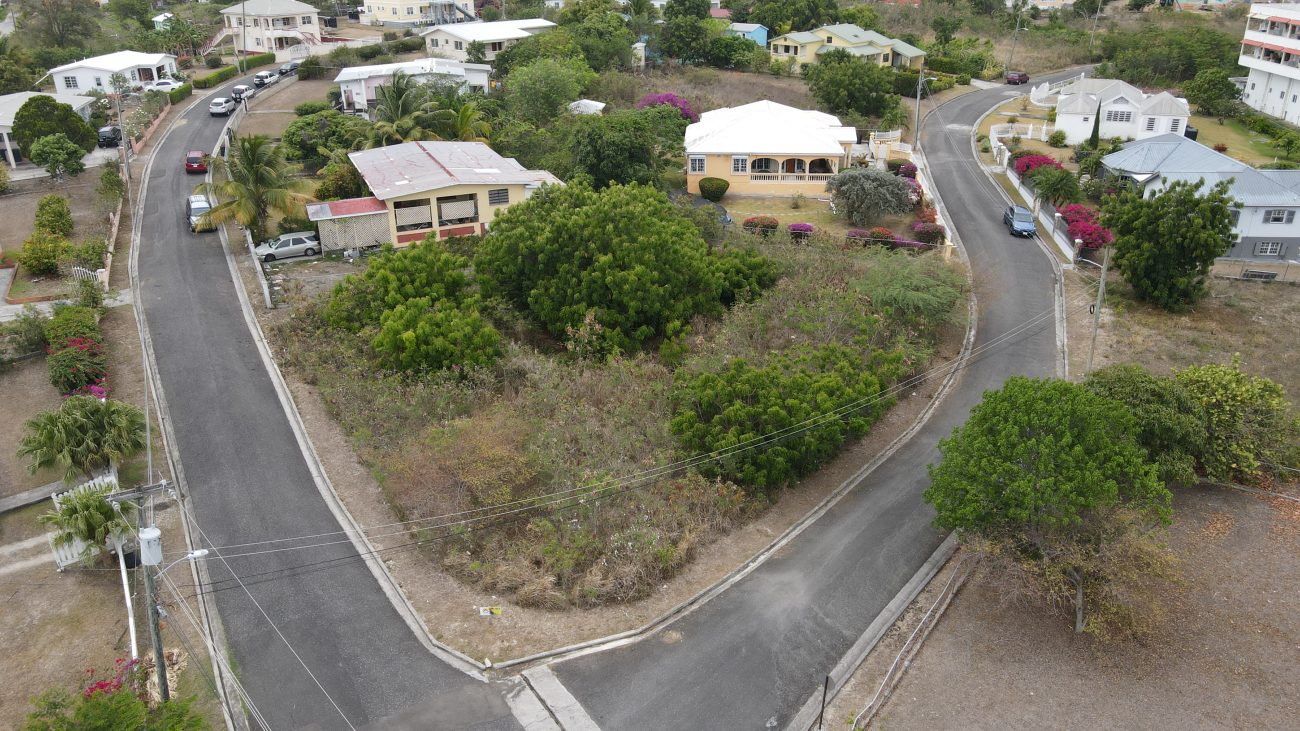 This property is a vacant parcel of land measuring 0.30 acres (13,068 sq ft) located in the Upper Gambles area south east of the Woods Mall and Medical Surgical Associate Building and north of Christ The King High School. The land is flat and rectangular in shape while the area has all of the infrastructures in place such as electricity, water, telephone, cable, internet and paved roads.
The neighborhood is a middle income scale. Elementary Schools are located within 0.5 miles; Secondary Schools are located within 0.1 miles and shopping facilities are located within 0.5 miles from the subject parcel.
ASKING PRICE:  XCD$195,000.00
______________________
*This property has been SOLD and is no longer available for viewing or purchase*
To discover more listings like this call (268) 464-2263 or email linisa@acme-realestate.com or info@acme-realestate.com.
Property Location
Listing Agent