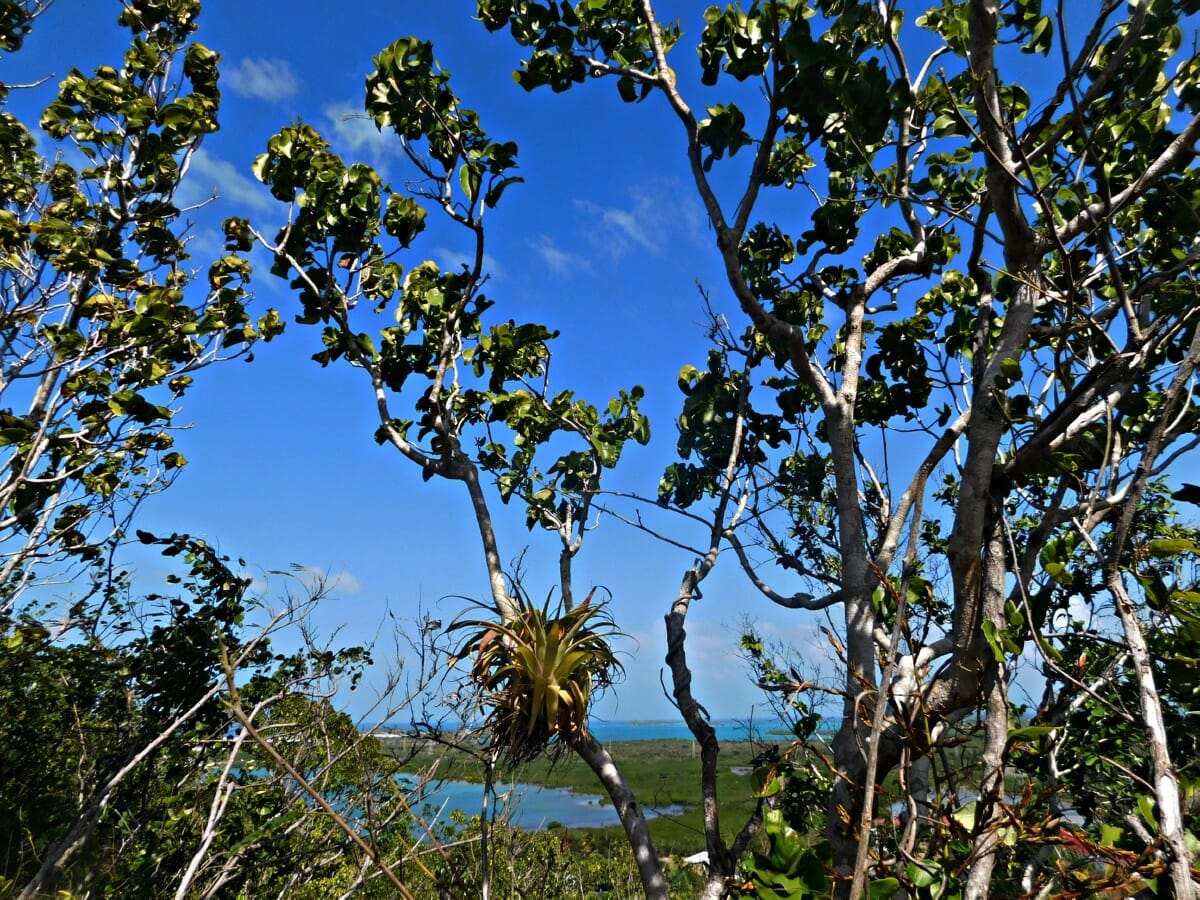 The parcel of land is located in Parham and is seven miles east of the capital city, St. John's. It measures approximately 1 acre (or 43,560 sq. ft.). This parcel features a mainly flat hilltop with spectacular ocean views.
The parcel is particularly registered as Registration Section: Crabbs Peninsular and Neighbouring Islands, Block No.L 21-2591C, Parcel NoL 174. Parcel # 174 is bounded on the west by parcel # 191, on the north by parcel # 190, on the east and south by parcel # 142.
The site is within one mile of shopping, school, church, recreational facilities, and public transportation. The service lines for potable water, telephone and electricity are accessible to the property.
This property is owned by Vernon & Haslyn Crump and may be sold either by Public Auction or Private Sale.
Property Location
Listing Agent