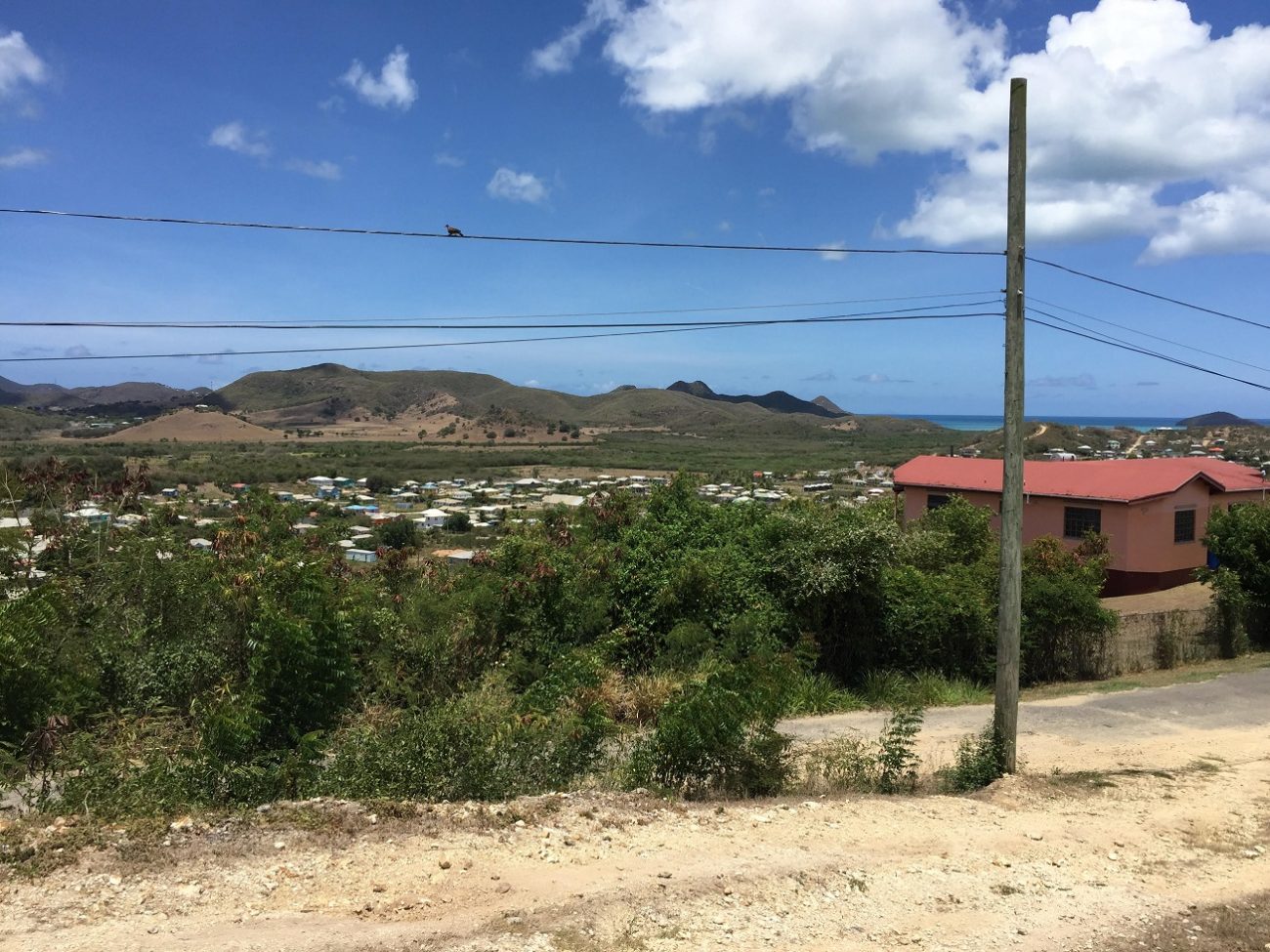 Three (3) plots of land for public auction in Nut Grove.
The Parcels of land have a gentle to moderate slope, irregular in shape, and has characteristics of average building plots.  These plots have access to water, telephone and electricity.
The plots have a seaview and a view of St John's. They are a short 2/3 minute drive to St John's, close to primary, secondary schools and Antigua State College. There are also small convenience stores close by the property.
Parcel 25 – Auction Date – Wednesday July 15th, 2:00PM
Starting Bid – XCD$69,000.00
Size – 0.21 acres (9,147 sqft)
Parcel 26 – Auction Date – Wednesday July 15th, 2:30PM
Starting Bid – XCD$75,000.00
Size – 0.23 acres (10,018 sqft)
Parcel 27 – Auction Date – Wednesday July 15th, 3:00PM
Starting Bid – XCD$91,000.00
Size – 028 acres (12,196 sqft)
For More info please email – info@acme-realestate.com or Call/whatsapp – +12687642263
Property Location
Listing Agent