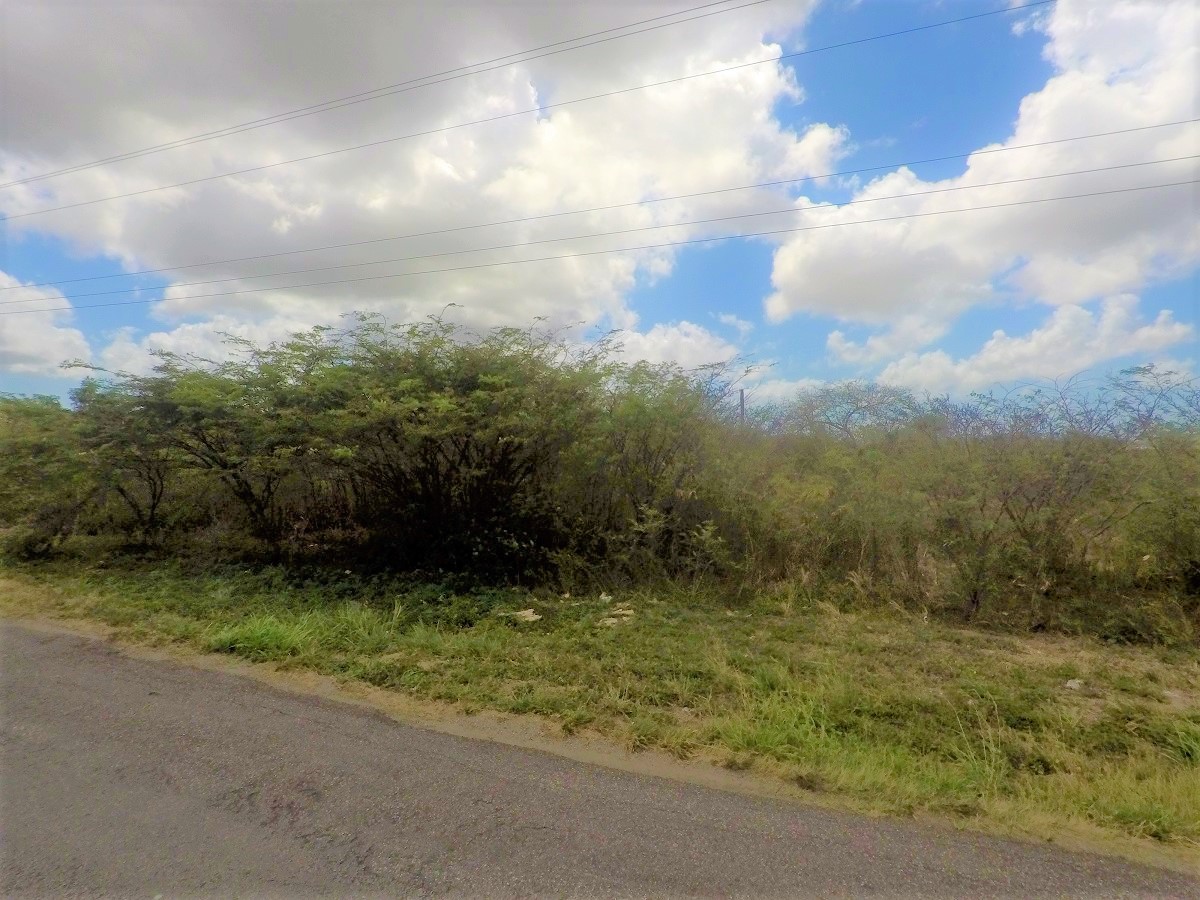 Two (2) beautiful vacant plots of land for sale on Jonas Road.
The properties are both vacant and both 0.5 acres. The area has infrastructure such as Electricity, Telephone, CTV, Water and paved road.
These beautiful plots are close to the most central village to the island. The plots are about 4.5 miles from St. John's, 16.0 miles from V.C. Bird International Airport. The area is up and coming and has had several new houses that were newly constructed. There are primary, secondary schools and shops located within a 5.0 miles. One of those shopping areas is just down the road and is a local farmers market where you get fresh produce daily and a ital restaurant.
Asking Price is XCD$196,000.00 per plot
For more information you can email info@acme-realestate.com or call/whatsapp +12687642263
Property Location
Listing Agent