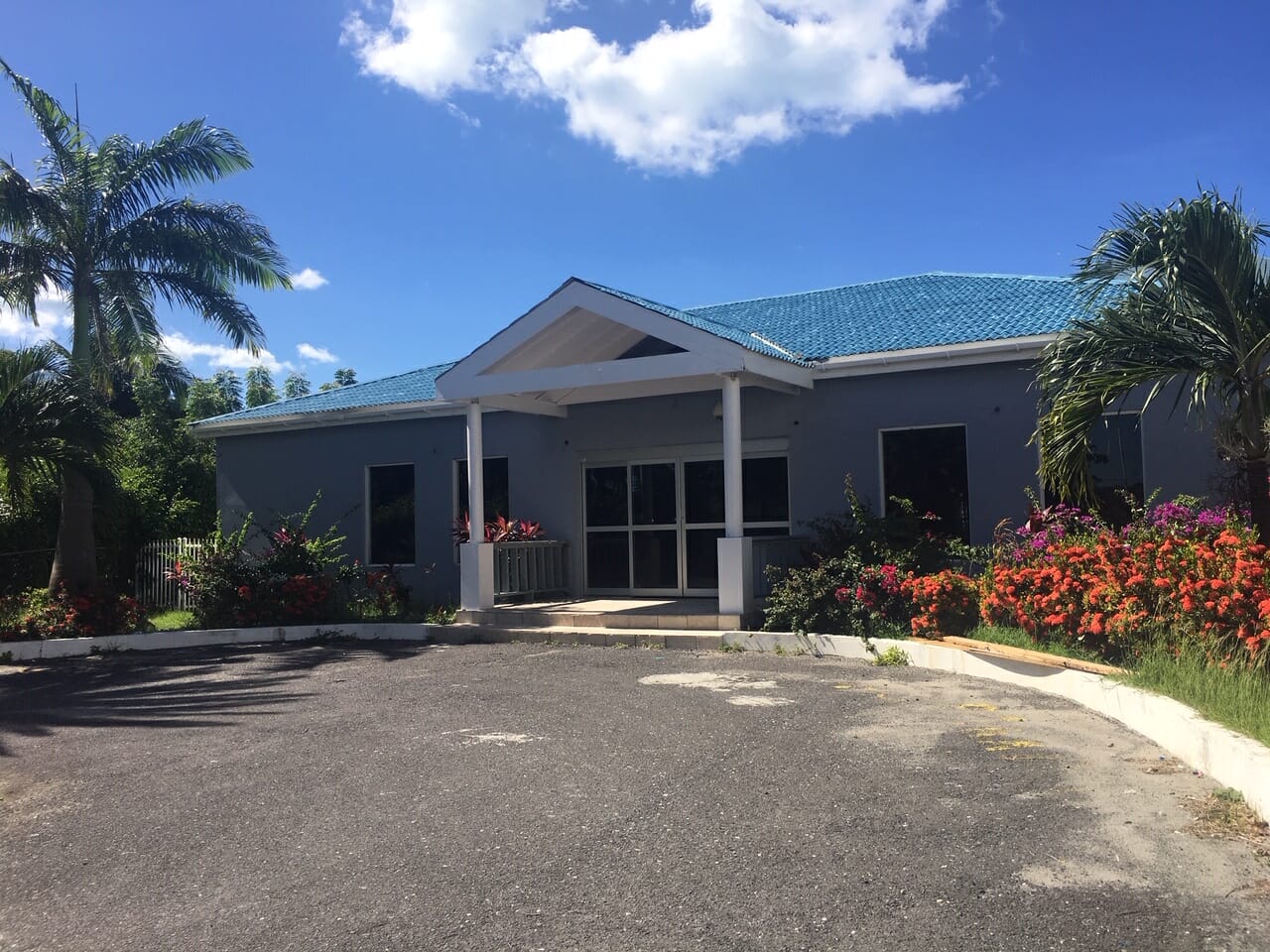 This waterfront property, located at Runaway Bay, embraces white sandy beaches and natural sceneries; the location boasts unique privacy, serenity, and exclusivity, whilst also being just 10 minutes' drive from the capital city. The property offers a casino, bar, lounge, lobby, cage area, restaurant w/kitchen and dining area, three offices, restrooms and a deck on the lower floor. Meanwhile, the upper floor level accommodates the Club, restrooms, game room area, deck area, office space and two kitchens. However, the property is ideal for any commercial venture!
The property sits on 0.9 acres of land and includes 17,697 sq ft of building space. There is ample parking and beautiful sea views. The property is owned by Gravel Port LTD and is sold by ABI Bank Ltd. (In Receivership) by Public Auction.
STARTING BIG: XCD$3,985,000.00
AUCTION DATE: TBA
For more information call or whatsapp (268) 770-2263 or (268) 764-2263. You can also email info@acme-realestate.com or michael@acme-realestate.com.
Property Features
Land/Development
Land is 0.90 acre
Floor Area is 17,697 sqft
Property Location
Listing Agent