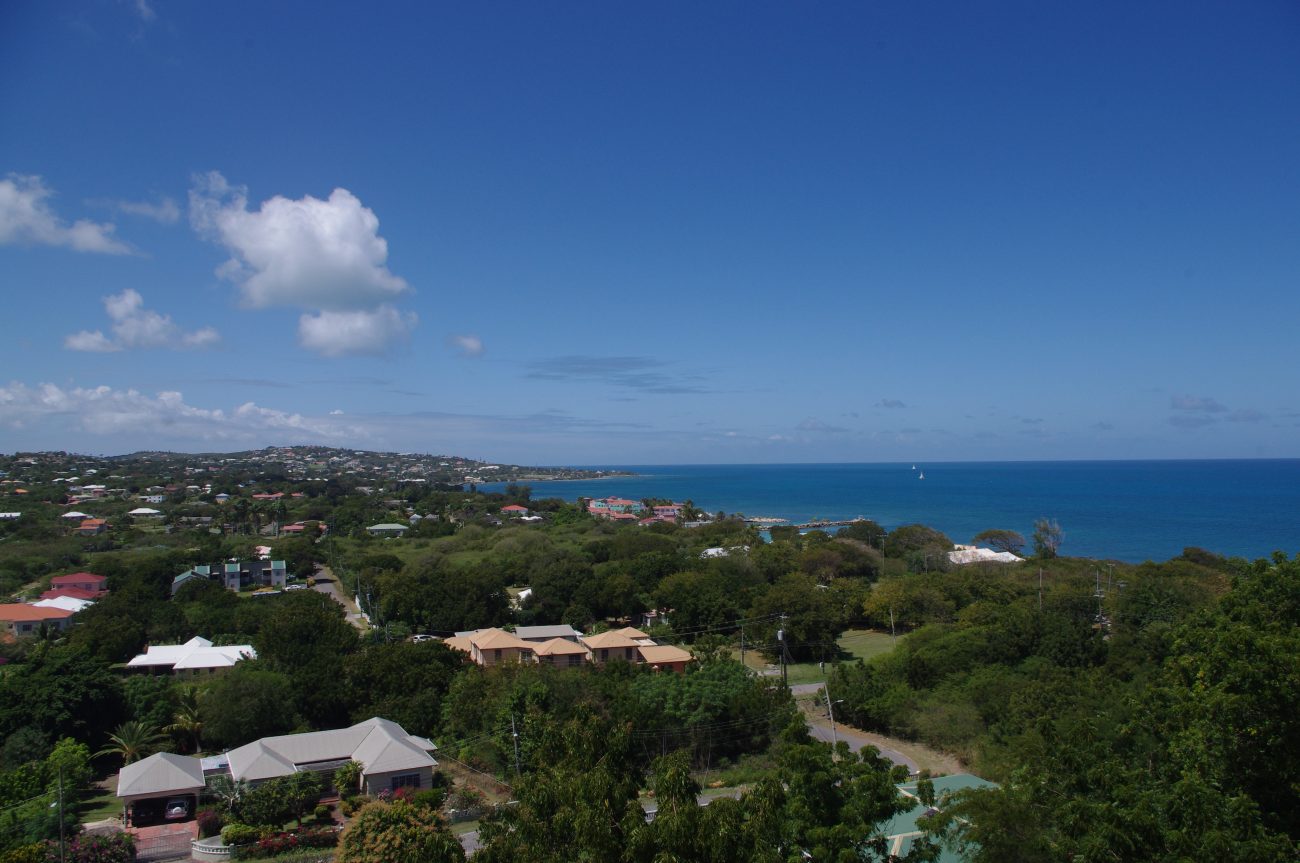 New to the market! Available for COVID-19 Compliant Viewings. Call (268)770-2263 for further details or to schedule.
Coral Vista is a premium property with amazing views of the Caribbean Sea located in upscale Hodges Bay area in the north of Antigua. Currently serving as a highly rated AirBNB listing, the property is available for sale with immediate earning potential. This multi-level, well-constructed offering comprises well-appointed suites. There is more than ample, comfortable living and dining spaces both indoors and out including the family friendly pool and decks. The VC Bird International Airport is only minutes away, as are supermarkets, restaurants, entertainment establishments and of course several of Antigua's 365 famous white-sand beaches.
The main living unit is made up of 3 double suites one of which is a penthouse with a superior panoramic view. There are also a 2 suite unit and a single suite unit on the lower floors also with great views. All bedrooms are air-conditioned. Other amenities include recently updated refrigerators, stoves, microwaves, flat screen TVs and a generator for back up power. The owners are even interested in negotiating the inclusion of a Toyota RAV-4!
This is an excellent listing for potential purchasers looking to continue the AirBNB business with its 5 Star Host or convert all or part into a comfortable and exquisite family dwelling.
Asking price: USD$1,000,000.00 (Negotiable)
https://www.coral-vista.com/
Property Features
Hotel/Leisure
Land is 0.35 acre
Property Location
Listing Agent