Camacho Avenue, Commercial Land And Building Property (Bike Plus)
Instructed by ECAMC, Receiver for ABI Bank Limited (In Receivership), we shall sell by Public Auction on TBA, one parcel of land with building located in Michael's Village, registered as: Registration Section: Ottos New Town; Block #: 610 1791B; Parcel #:14 measuring 0.25 acre. It is owned by Curtis Ryan. 
Located on Camacho Avenue, this 8,070 sq ft(approx.) two storey concrete building sits on 0.25 acres of land.
The lower floor measures approximately 4,550 sq ft and consists of showroom (store), cash point, office and two (2) toilet facilities. There is also a warehouse and loading facility on this level.
Upstairs consists of the reception area, lunch room, three (3) offices, an electronic closet, display area and storage room. The upper floor measures 3,520 sq ft (approx.).
Starting Bid: XCD $3,245,000.00
Auction Date: Monday 9th November 4:30pm
The auction will be held on site. Bidders must have a picture ID in order to be registered for the auction which will begin promptly.
Further details may be obtained from ACME Real Estate Agents, Will 268-764-2263 or Linisa 268-464-2263.
Email: william@acme-realestate.com; linisa@acme-realestate.com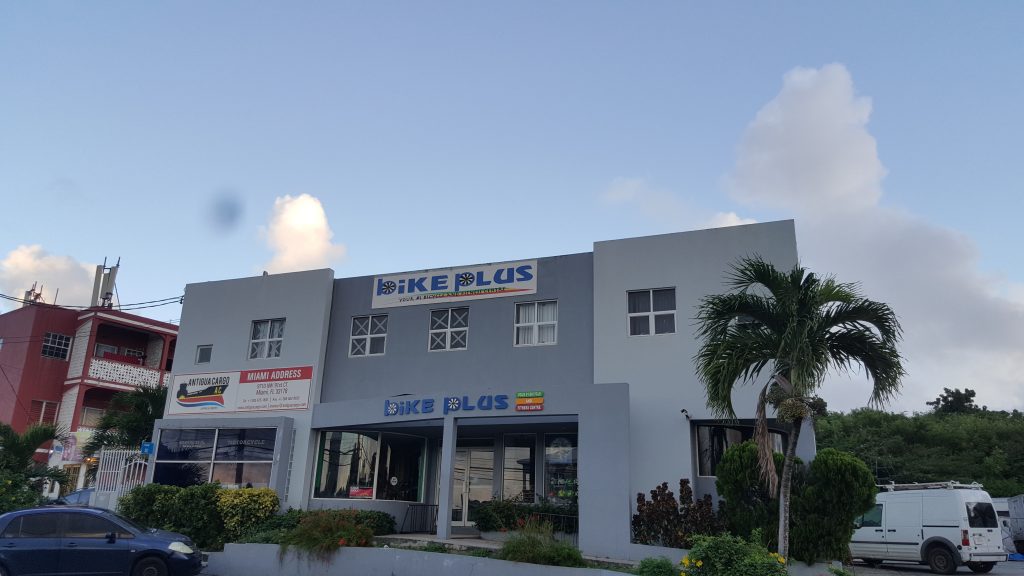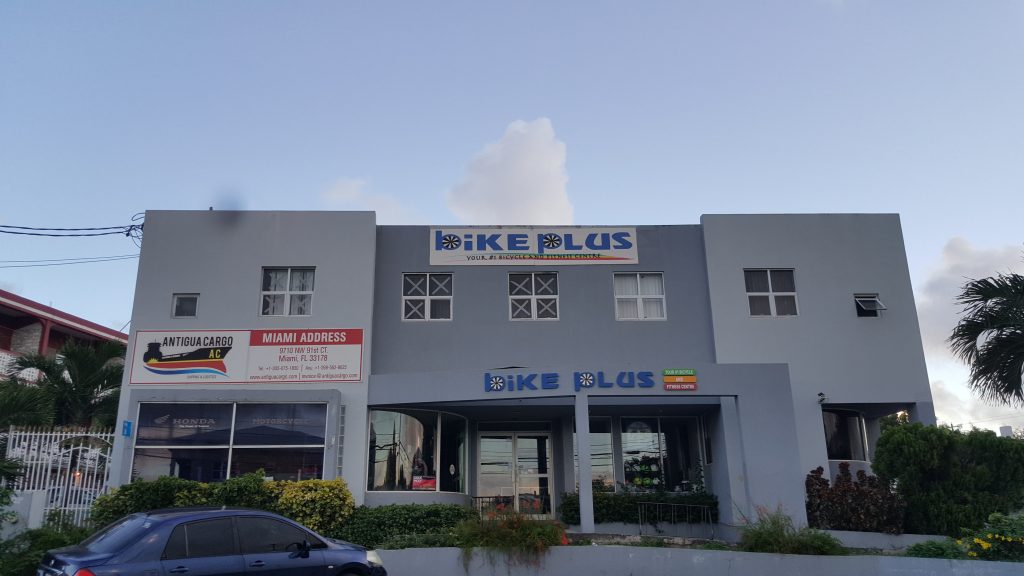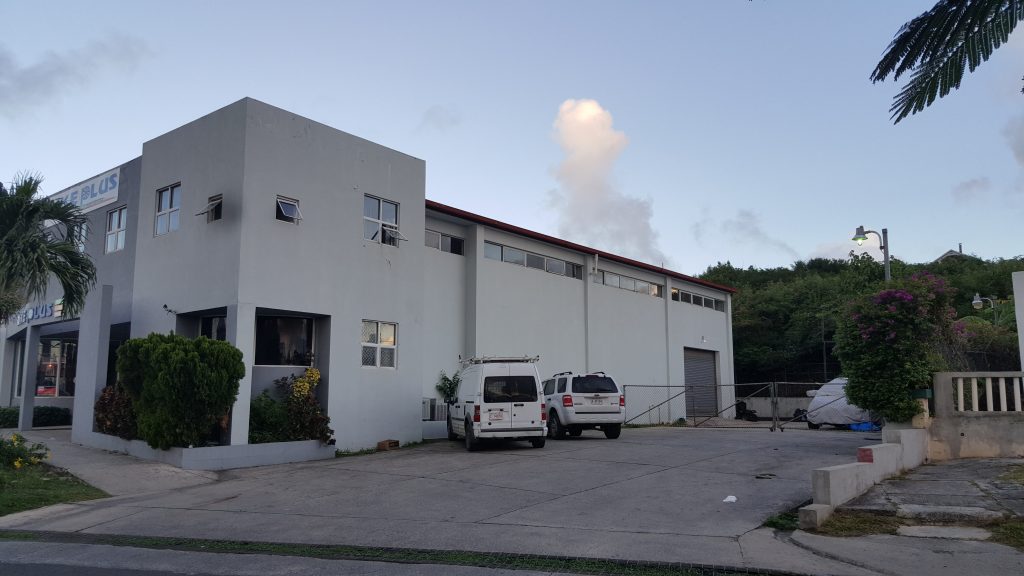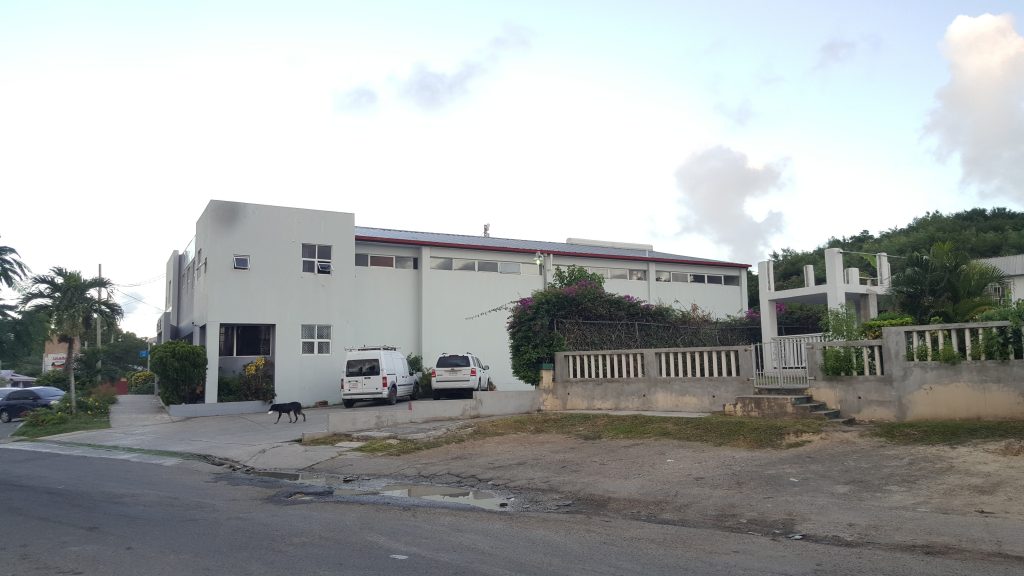 Acme Real Estate Agents
Local: (268) 460-ACME (2263)
Michael Roberts: (268) 770 ACME (2263)
Linisa George: (268) 464 ACME (2263)
Fax: (268) 462-3077
Roberts Building
60 Nevis Street
St. John's, Antigua
Email: info@acme-realestate.com
Property Features
Retail
Land is 0.25 square
Floor Area is 8,070 square